INTA announces 2021 Annual Meeting date, with hybrid event in Houston planned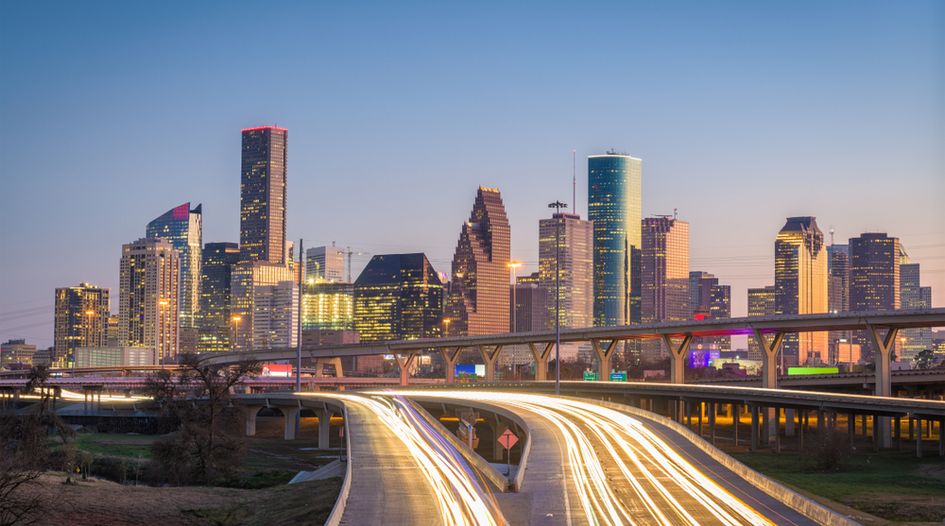 INTA announces 2021 Annual Meeting will take place on 15-19 November in Houston
Leadership Meeting moves to May, in virtual form, no TMAP planned for this year
Association unveils other virtual events, promises new business development offerings
INTA has announced that the 2021 Annual Meeting will take place on 15-19 November in Houston, offering a mix of in-person and virtual programming. November is the traditional slot for the Leadership Meeting, which now moves to May as a virtual event.
The 2020 INTA Annual Meeting had been set for Singapore last April but the covid-19 pandemic initially resulted in a pivot to a Houston location in May. As the pandemic worsened, it was announced that the event would be combined with the Leadership Meeting and take place in Texas in November, before that combined event then moved online. For this year's event, rather than combining the two, INTA has effectively switched slots, allowing more time for the global vaccine rollout to make an impact and for travel restrictions to loosen. INTA CEO Etienne Sanz de Acedo has confirmed that the industry's largest gathering of brand owners and trademark professionals has been "pushed as late into the year as possible in the hope that an in-person gathering will be feasible then".
This year's planned Annual Meeting in San Diego in May is therefore officially cancelled due to current safety concerns related to the pandemic, with the Leadership Meeting occurring virtually on 3-7 May. The event will offer leadership labs and educational sessions, as well as committee meetings and a promised "new range of business development opportunities".
As for the Annual Meeting, the association notes that a "wide breadth of innovative educational programming, business development and social networking opportunities" will be available to participants, with a mix of in-person and virtual programming. Mindful of the current conditions, the event announcement notes that the association will be closely monitoring the pandemic and adjusting the format as necessary. As it stands, though, the date is set.
Elsewhere, the Trademark Administrators and Practitioners Meeting will not take place this year, with programming relevant to administrators offered at its other events. As to what else is in the pipeline, other virtual events include '2021 What's Next for Brands: A View from Europe', due to be held on 23-24 March and primarily focused on innovation and new technologies, and a '2021 Brand Resilience: Risk, Recovery, and the Future of the Brand' event in September (date TBC).
In addition, the association is launching a year-round calendar of business development and networking opportunities, which will integrate business development with programming content through, for example, small group discussions. These will be organised as standalone activities and incorporated into meetings and conferences.
In a letter to members, Sanz de Acedo reflected: "While we can't predict the future status of the pandemic, the changes underway at INTA focus on keeping our community whole, prioritizing your health and safety, responding to your needs, offering optimal experiences, and being agile and forward-thinking. We hope you'll see these changes as innovative, yet practical. Both are critical given the ongoing COVID-19 pandemic."
For now, the INTA Annual Meeting will be the association's only physical event in 2021, with new and existing offerings taking place virtually. Given the unpredictable nature of the pandemic, the move is a wise one, as it allows brand professionals to reserve dates in the diary and the association to push forward with plans to connect the community. If, as we all hope they do, things go to plan, Houston should brace itself for quite the party.