Insights from Zoom, Standard Chartered, Mengniu; NFT case law in focus; enforcement tips from Procter & Gamble; and much more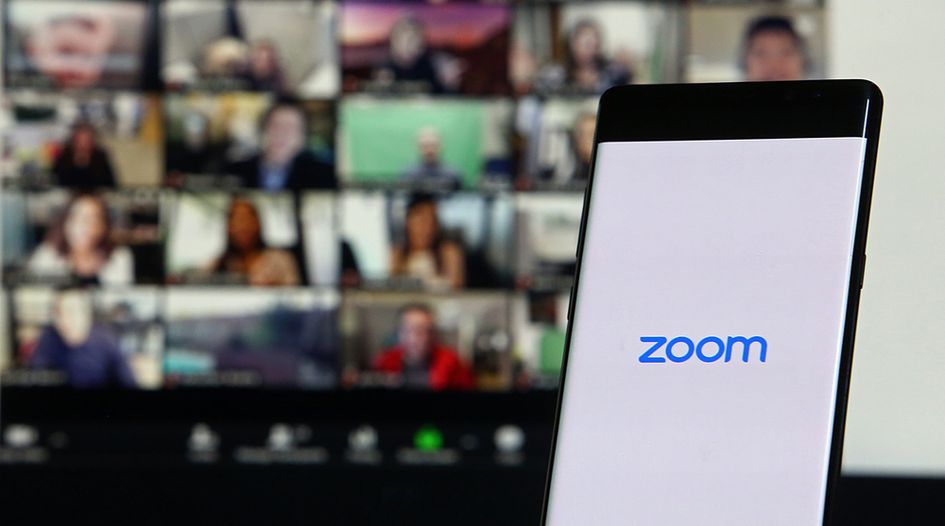 Everything we covered on WTR over the past seven days, and all you need to know from the world of trademarks to set yourself up for the start of another busy week.
Long Read
Meera Chature Sankhari and Sheetal Sharma at Jupiter Law Partners track the latest global case law to reveal the precedents shaping the legal framework surrounding NFTs and intellectual property.
Monday 7 August
A new version of the 2023 WTR 300 features in-depth profiles highlighting the roles and achievements of key industry experts.
Procter & Gamble's senior legal counsel shares her experience securing and enforcing 3D trademarks when trade dress protection is not available.
Sophie Bodet, vice president – head of intellectual property at Haleon, reveals the pivotal role her team played in Europe's biggest demerger of the past 20 years.
Plus:
Tuesday 8 August
The deadline approaches for comments on the USPTO's anti-counterfeiting strategy, Toyota is crowned the most valuable Japanese brand, and more.
The Dabur India IP team reveals how it has overcome challenges to maintain a healthy IP portfolio at the world's biggest Ayurvedic company.
Plus:
Wednesday 9 August
The Federal Circuit overturns years of precedent to leave plaintiffs scratching their heads over how to prove that a trademark is not in use.
Mengniu Dairy weighs up the ingredients that make an award-winning Asia-Pacific team.
Plus:  
Thursday 10 August
Success banks on being "bold, collaborative and strategic", Standard Chartered's head of intellectual property tells WTR.
Local practitioners examine the latest regulations and platform guidelines to determine the best course of action for protecting brands on Turkish e-commerce platforms.
Plus:
Friday 11 August
Zoom's lead counsel on trademark and copyright explains how she built a protection strategy to match the brand's sudden increase in popularity.
China reveals enforcement data, Dafydd v Goliath dispute escalates, INTA unveils latest initiatives, and more.
Plus:
Saturday 12 August
This week's opinion considers moves in South Korea to increase e-commerce platform responsibility for combatting counterfeits.
Spotlight on Asia-Pacific 
WTR's latest Special Report offers a strategic guide to navigating the evolving brand protection landscape in the Asia-Pacific region, covering everything from filing trends and the biggest portfolio owners to enforcement mechanisms and best business practices.