Insights from Mars, Starbucks, Christian Louboutin; Alt Legal acquires TM Cloud; groundbreaking AI study; and much more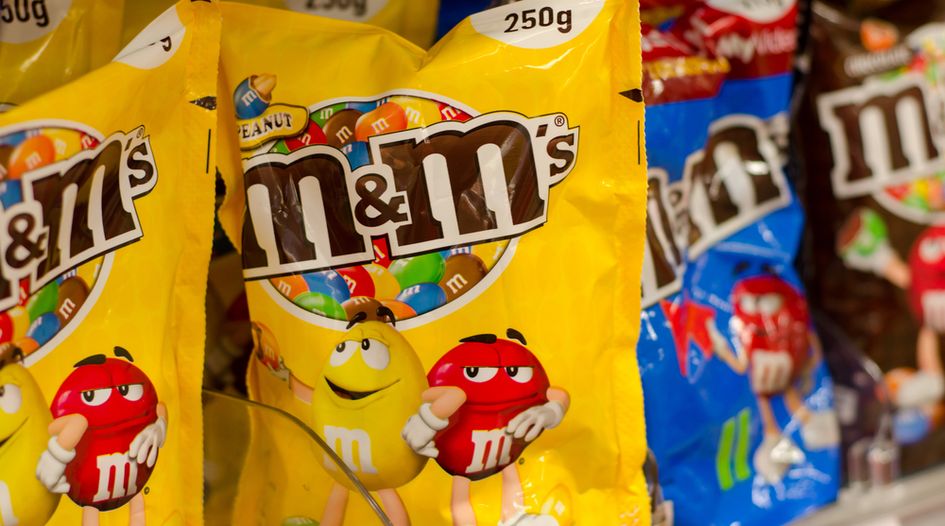 Everything we covered on WTR over the past seven days, and all you need to know from the world of trademarks to set yourself up for the start of another busy week.
Monday 31 July
All this week, WTR has been publishing exclusive insight from award-winning in-house IP teams. We kicked off on Monday with the philosophy powering the Wyndham Hotels & Resorts "small but mighty" trademark function.
The project manager behind the EUIPO's new website reveals the office's cutting-edge approach to ensuring that its platform is accessible to all users.
We ask what joining the Indo-Pacific CPTPP trade group means for the UK trademark system.
Plus:
Tuesday 1 August
Analysis of global register data uncovers the extent of Elon Musk's competition for the new Twitter X brand.
The Scotch Whisky Association reflects on a busy year protecting the spirit of Scotland.
WIPO and Ukraine pledge cooperation, Fender sues Win-D-Fender, American Airlines takes an airline consolidator to court, and more.
Plus:
Wednesday 2 August
A groundbreaking study examines the issues that generative AI may create for the trademark industry.
Verizon's local counsel reveals the steps the brand took to obtain well-known status in India.
Starbucks' successes see the trademark department crowned WTR Retail Team of the Year.
Plus:  
Thursday 3 August
Alt Legal confirms that more acquisitions are on the horizon after completing a deal to buy docketing business TM Cloud.
Mars Wrigley explains how its trademark team is upskilling to tackle new IP challenges.
Plus:
Friday 4 August
Meesho removes millions of infringing listings, WIPO reduces India Madrid fees, Lionsgate acquires eOne, and more.
Christian Louboutin's creative approach turns global brand challenges into a year of major wins.
Plus:
Saturday 5 August
An over-focus on online enforcement is a risk for everyday brands, warns Saturday's opinion column.
Spotlight on Asia-Pacific 
WTR's latest Special Report offers a strategic guide to navigating the evolving brand protection landscape in the Asia-Pacific region, covering everything from filing trends and the biggest portfolio owners to enforcement mechanisms and best business practices.