INFORM Consumers lobbying; US litigation slump; cybersquatting tactics; and much more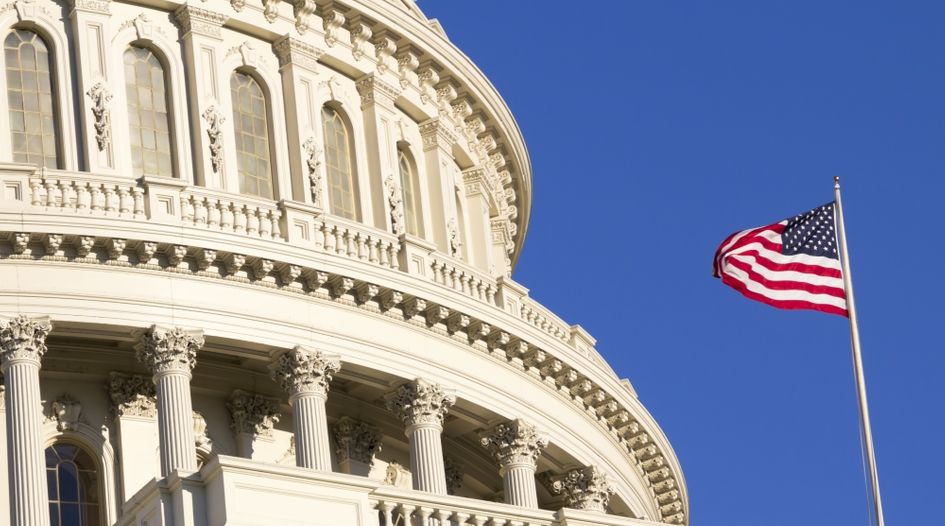 Everything we covered on WTR over the past seven days – and all you need to know from the world of trademarks to set yourself up for the start of another busy week.
Do you have a spare five minutes? WTR is asking readers to share their experience of the online brand protection environment in the past 12 months, in an effort to identify how practice is evolving in response to emerging threats. Complete our benchmarking survey here. 
The Long Read
Beijing Kangrui Law Firm's Echo Xu provides various top tips for enforcement success as big changes to China's copyright regime come into force. Read more
Monday 31 May
The German Patent and Trademark Office outlined the innovative non-core tools and services that it offers trademark users. Read more
New data from the EUIPO's European Observatory on Infringements of Intellectual Property Rights uncovered the latest tactics used by cybersquatters and how these differ by industry. Read more
Tuesday 1 June
Tuesday's news round-up covered a Chia cryptocurrency trademark spat, the latest BTS-McDonald's and Gap-Walmart collaborations, a new report revealing that most consumers have "little faith" in brands, and much more. Read more
In an exclusive interview, legal counsel Björn Norberg shared his insight on managing the H&M IP portfolio. Read more
Plus:
Wednesday 2 June
Buy Safe America Coalition spokesperson Michael Hanson expanded on the lobbying battle currently underway in DC over the INFORM Consumers Act. Read more
Chief diversity officer Virginia Essandoh divulged how US firm Ballard Spahr has remained at the forefront of LGBTQIA+ equality in law firms and called for bold leadership to address wider inequities. Read more
Plus:
Thursday 3 June
A new report by Lex Machina revealed that while trademark litigation filings at US federal district court level hit a 10-year low in 2020, mass counterfeiting cases have continued to spike. Read more
The USPTO's Office of Enrolment and Discipline issued a scathing decision against a US registered attorney who allowed his signature to be used by a Chinese entity on thousands of trademark applications. Read more
As the Ecuador National Service of Intellectual Rights reopened a number of offices and in-person services, the IP Office of Vietnam confirmed that its Hanoi headquarters and Ho Chi Minh City branch are no longer accepting direct trademark filings. Read more
Plus:
Friday 4 June
After a series of high-profile sales, Novagraaf IP counsel and head of online brand protection Anca Draganescu-Pinawin explained how the non-fungible token market benefits artists and creators when it comes to issues of ownership and intellectual property. Read more
Friday's news digest saw Tesla overtake Apple in trademark furore, Jamaica moving a step closer to acceding to the Madrid Protocol, the Delhi High Court holding GOOD YEAR to be prima facie well known in India, and much more. Read more
Following the news that Amazon will take on MGM's portfolio, while WarnerMedia will be combined with Discovery, WTR data analysis examined what both sides stand to gain. Read more
Plus:
Saturday 5 June
Saturday's opinion column argued that someone needs to step up to tackle spurious trademark filing platforms, but who will take the initiative? Read more
WTR Special Report: The rise of mass filers and register clutter
In April we launched the first of our new WTR Special Reports, focusing on the rise of mass filers and their impact on the trademark ecosystem. Scrutinising the data behind the filing activities of Michael Gleissner, Ikuhiro Ueda and Chinese entities, we explored the real-world effects of these on brand protection and how rights holders and registries can mitigate their impact. Read more