Industry Awards shortlist revealed; Rospatent fee fears downplayed; Alibaba annual data released; and much more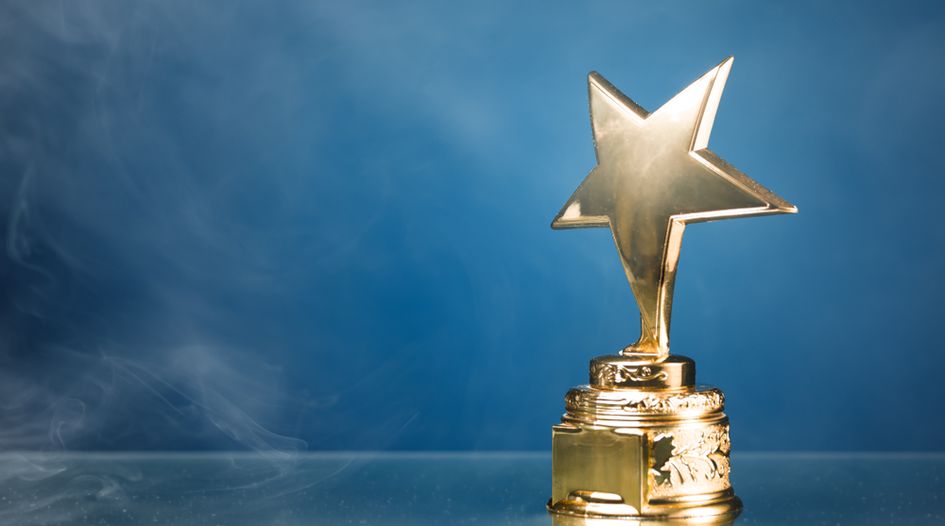 Everything we covered on WTR over the past seven days – and all you need to know from the world of trademarks to set yourself up for the start of another busy week.
WTR Industry Awards shortlist – revealed!
WTR is pleased to unveil the shortlist for the 2022 Industry Awards.
We want to hear from you
Have your say on the state of the trademark industry in our free survey.
The Long Read
Check out our brand owner's guide to creating a customs outreach and training programme in Asia.
Monday 28 March
We run through the key considerations for plant-based branding.
China cracks down on a bad-faith filing surge of over 3,000%, 2021 data reveals.
Plus:
Tuesday 29 March
Stone Brewing celebrates its legal win over Molson Coors, Europol seizes 5 million fake toys, the EUIPO launches a new chatbot, and much more.
We head to Turkey to uncover the online marketplaces that brand owners should be monitoring.
Plus:
Wednesday 30 March
An American Apparel and Footwear Association report discovers worrying levels of dangerous chemicals in counterfeit clothing, heightening the need to finalise new legislation. 
Rospatent plays down fee payment fears, as more trademark squatting is identified in Russia.
The Ukraine IP Office issues an update on current trademark activity.
Plus:
Thursday 31 March
Alibaba's annual IP protection report shows an uptick in enforcement efforts as brand engagement sets a new record.
Over three-quarters of law firms expect to increase their headcount over the next six months, according to WTR's latest survey.
The Indian Office of the Controller General of Patents, Designs and Trademarks responds to a Supreme Court decision on oppositions filed during the covid-19 extension period.
Plus:
Friday 1 April
Treasury Wine Estates elaborates on its anti-counterfeiting efforts after 8,000 bottles of fake Penfolds wines are seized in China. Meanwhile, customs seizures at the Japanese border skyrocket.
Plus:
Company diversity policies are coming under criticism but efforts to foster inclusion in the legal industry should not be deterred, urges Saturday's opinion.
WTR Special Report: Next-generation innovation at IP offices
WTR's latest Special Report explores how IP offices around the world are embracing innovation and why it matters to all trademark professionals.