How WTR is evolving to deliver even more business-critical news and intelligence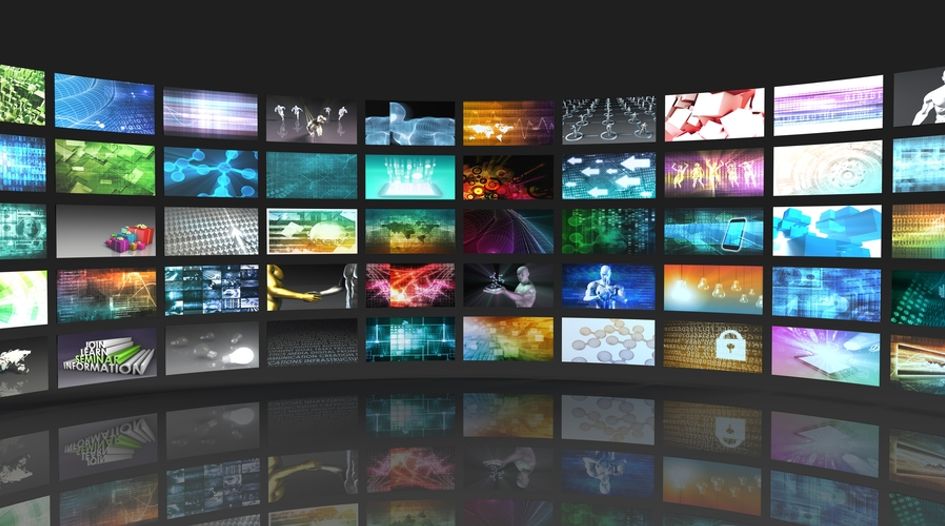 Since WTR's move from print to digital magazines last year, we have been continually thinking of new ways to make our content even better, as well as the most effective ways to deliver it to our subscribers. To optimise the timeliness of our output, we have decided to repackage the content that, up to now, has been published in the quarterly magazines, and we are delighted to announce that next week we will be inaugurating a new and specially designed long-form article feature that will run on the WTR platform every Thursday.
These weekly pieces will include the same analytical content as articles previously published in the magazine; the only difference will be that you will now receive them as soon as they are ready, rather than at the end of each quarter. We will be informing subscribers directly once the first long-form piece is live and available to access.
In addition to this, we have developed a new reports offering. Over the course of this year, we will be publishing at least eight reports, each of which will be automatically included in the current subscription package.
The series will consist of four Special Reports and four Panel Reports, published on a quarterly basis.
The Special Reports will offer an in-depth exploration of a key theme or topic, with practical takeaways and unique insights. For example, the first WTR Special Report will investigate the rise of mass filers through the use of original and curated data, executive summary takeaways, exclusive commentary, op-eds from industry figures and a select number of instructive WTR archive pieces. This will be available to subscribers in April.
The WTR Trademark Elite Expert Panel Reports will analyse the findings of our regular survey of industry leaders (the first of which we published last year, with the second going live in January).  Drawing on the insights and expertise of more than 50 trademark luminaries, this quarterly report provides a regular update on the health of the sector and what the future is expected to look like.
Subscribers will receive direct notification from us every time a report is published so that they can access it immediately.
The new long-form articles and surveys, combined with regular reports and our daily output of intelligence, data and analysis, mean that subscribers will be able to access more cutting-edge, brand-focused content than ever before.
Additionally, WTR subscribers are also entitled to attend all WTR online events free of charge, and we have two great events lined up over the next couple of months.
WTR Connect, 15-19 March 2021
In just three weeks' time, a fireside chat with WIPO Director General Daren Tang will kick off five days of WTR Connect content. The event will offer more than 30 interactive digital sessions (spanning open discussion forums, masterclass explorations, solution rooms and closed-door boardrooms), each designed to facilitate discussion, benchmarking and the sharing of best practice around key topic areas and challenges facing trademark and brand leaders. For more details, click here.
IPBC India 2021, incorporating Brand Strategy India, 7-8 April 2021
With six sessions spread over two days, this event will tackle the core themes of IP value creation and strategic corporate IP management, discussing these within the Indian context. This year's programme will have a particular emphasis on developing innovation-based growth and key international trends. For more details, click here.
With greater access to market-leading brand and trademark-focused content, including unique news, exclusive analysis and the latest data-led insights, a WTR subscription offers industry professionals unparalleled value for money. Our success has always depended on the loyalty of our subscribers and if you are already a member of our community, we are extremely grateful for your support. If you are not, find out how you can sign up here.