Have your say: trademark industry survey; and much more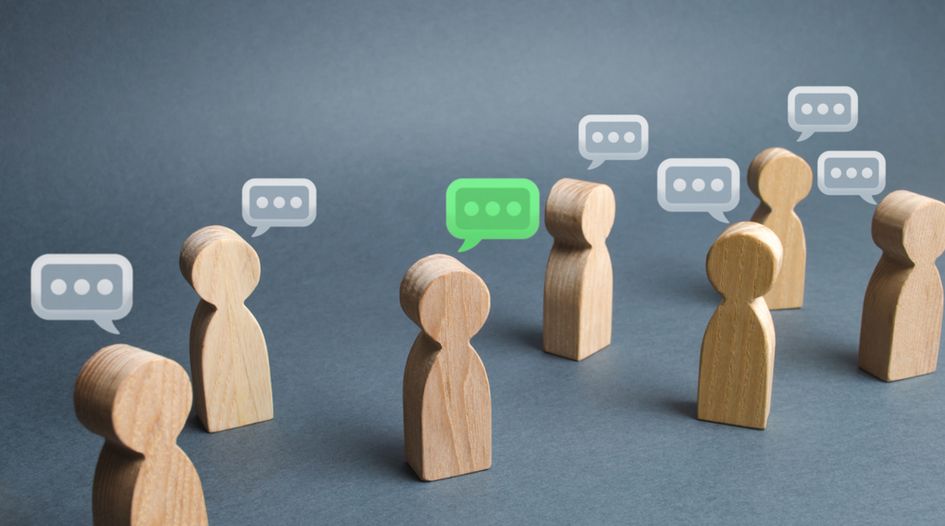 Share your perspective on the trademark industry and discover everything else that we covered on the WTR platform over the past seven days.
Spare five minutes?
Time is running out to share your views on the latest trends in the trademark industry, as part of our annual Global Trademark Benchmarking Survey.
WTR wants to hear from in-house and private practice members of the community on topics such as brand strategy, department operations, finances and internal/external relationships, particularly in light of recent global developments.
Responses are anonymous and are used only to build a general picture of the market.
Take five minutes to complete our short survey before it closes.
Monday 10 April
Scams, rankings and the EUIPO: we revealed the top stories that you may have missed over the past three months.
Tuesday 11 April
Uncertainty remains at the Brazilian IP Office, as the agency pledges to fix technical issues amid leadership changes.
Chanel prevails against more than 60 illicit Amazon sellers, INTA announces a resolution on advertising, OpSec Security acquires Zacco, and more.
Plus:
Wednesday 12 April
We reveal how INTA's finance certificate programme will help IP lawyers develop new skills to support corporate goals.
US lawmakers look to end the HAVANA CLUB trademark dispute and a draft EU SEP regulation addresses the financing of mooted EUIPO activities in this month's legislation and policy watch.
Plus:
Thursday 13 April
The USPTO pledges a trademark overhaul as Kathi Vidal celebrates 12 months in office.
Brand protection experts offer 10 strategic takeaways for cross-industry anti-counterfeiting enforcement at an Amazon-INTA reception.
Plus:
Friday 14 April
Local practitioners outline everything you need to know about the new Madras High Court IP division.
The Hong Kong IP office warns of fraud, Marks & Spencer finds itself in a t-shirt trademark spat, Tata Steel conducts a major counterfeit raid, and more.
Plus:
Saturday 15 April
The development of China's legal landscape offers clues to the future of foreign firms in India, argues this week's Saturday opinion piece.
Anti-counterfeiting strategy playbook
WTR's new "Anti-counterfeiting strategy playbook" sees brand experts, e-commerce platforms, law enforcement authorities and IP offices come together to reveal the systems in place to help IP owners combat the growing trade in fake goods.