Generative AI; Chinese court data; UK lookalikes; and much more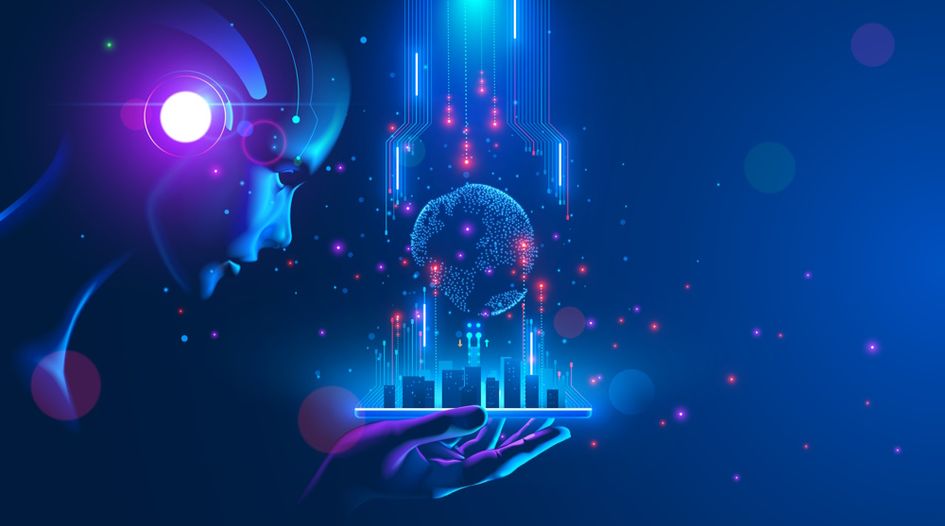 Everything we covered on WTR over the past seven days – and all you need to know from the world of trademarks to set yourself up for the start of another busy week.
Long Read
Coates IP partners Allisen Rae Pawlenty and Stephen Jadie Coates examine the intersection of copyright terms and trademark rights, offering practical advice to IP practitioners navigating the limits of the US public domain and derivative works.
Monday 1 May
A data snapshot of IP disputes before the Chinese courts highlights key trends and important lessons.
Apple leads a tech industry stock resurgence in this month's WTR Brand Elite analysis.
Tuesday 2 May
Alibaba's annual IP protection report reveals a drop in offline enforcement actions, but a spike in criminal arrests.
Resumed operations in Canada, Muzz's dating app appeal and the rise of brand deinfluencers feature in Tuesday's news digest.
Plus:
Wednesday 3 May
The EUIPO reveals everything users can expect from its new website.
Hogan Lovells' Joel Smith and Grace Gladdle present key learnings from a flurry of UK lookalike cases.
Plus:  
Thursday 4 May
The EUIPO and Europol release a new report warning of misleading IP invoices.
Academic Cameron Shackell takes a look at the relationship between brands and Generative AI such as ChatGPT.
Plus:
Friday 5 May
The IP Office of New Zealand lifts its last covid-19 restrictions.
A trademark dispute brews between Ron DeSantis and Disney, Meta partners with PVH, Match Group departs Russia, and more.
In-house lawyers lend their support to this year's Brand Action event in Singapore.
Plus:
Saturday 6 May
A class action suit becomes the latest challenge for adidas as the impact of its split from Kanye West rumbles on.
Anti-counterfeiting strategy playbook
WTR's new "Anti-counterfeiting strategy playbook" sees brand experts, e-commerce platforms, law enforcement authorities and IP offices come together to reveal the systems in place to help IP owners combat the growing trade in fake goods.
Out now: WTR 300 2023
WTR is pleased to unveil this year's WTR 300, celebrating in-house leaders and the individuals deemed to be the leading lights of the corporate trademark world.