Fundraising for Ukraine; USPTO updates; brand support in Shanghai; and much more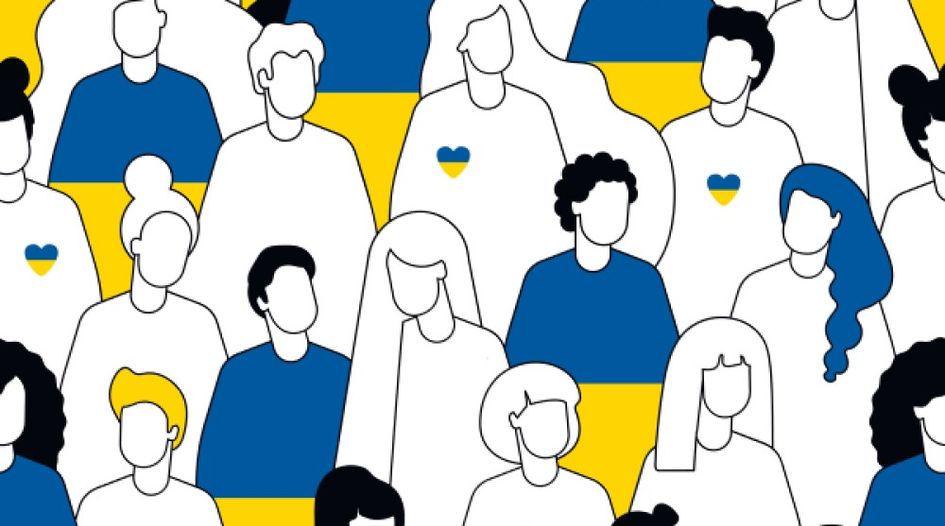 Everything we covered on WTR over the past seven days – and all you need to know from the world of trademarks to set yourself up for the start of another busy week.
We want to hear from you!
WTR needs your opinion on the state of the trademark industry. Take five minutes to complete our free survey today.
The Long Read
Law firm leaders from across the globe explain how to build a world-class IP practice.
Monday 11 April
We head to Egypt to identify the digital marketplaces that brand owners should be monitoring.
The USPTO prevails in a motion to dismiss Bacardi's HAVANA CLUB lawsuit, but the long-running dispute is set to continue.
Plus:
Tuesday 12 April
The Canadian Intellectual Property Office introduces automated goods and services analysis, HP seizes millions of fake products, and much more.
The USPTO works on brand exceptions to sanctions on Russian banks.
2022 trademark filings are at a healthy level, the USPTO trademark commissioner confirms.
The newly launched Brand Action for Ukraine initiative plans a DC fundraising event to help those in need.
Plus:
Wednesday 13 April
The Brazilian National Institute of Industrial Property ups its diversity efforts with a new report.
Fake drugs and medical supplies are a top priority for US authorities, annual enforcement data reveals.
The EUIPO announces a new trademark extension for resident or registered parties in Ukraine.
Plus:
Thursday 14 April
IP services continue as brands offer support to people struggling through the current lockdown in Shanghai.
US trademark litigation levels are expected to rise modestly, as new data unearths the top plaintiffs and defendants of the year so far.
Plus:
Friday 15 April
Russia begins to form a brand boycott list, the Chartered Institute of Trademark Attorneys elects a new president, the IP Office of Singapore warns of a staff impersonation scam, and much more.
Saturday 16 April
New efforts to appeal to Gen Z consumers make the legal-marketing dynamic more important than ever, argues Saturday's opinion piece.
WTR Special Report: Optimising law firm operations
WTR's latest Special Report reveals the top representative filers in key jurisdictions, presents feedback from market-leading brands on what they look for in their legal partners and details key data points on trademark practice economics.