Five European Legal Updates you may have missed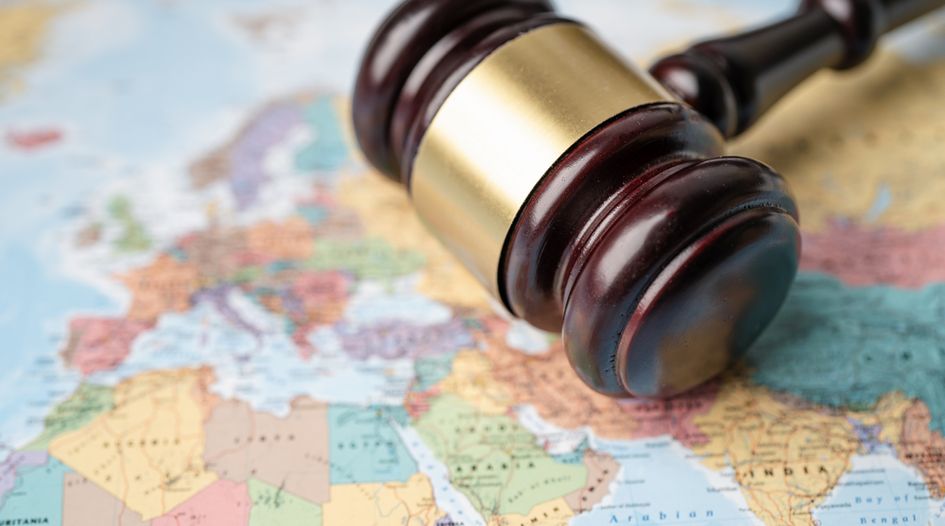 Each quarter we will be running a series of pieces presenting recent Legal Updates that you may have missed. We kick off the series with takeaways from decisions handed down by the EU, Turkish and UK courts in the year to date, as well as recent developments in Switzerland.
WTR's Legal Updates are written by a select panel of over 160 leading experts who analyse the latest trademark-related developments and decisions in more than 60 jurisdictions. Every day we publish two new updates, providing you with analysis of the latest case law and legislative changes, and building up an indispensable knowledge bank of the key developments worldwide. Subscribers can access a 20-year archive of Legal Updates on the WTR platform.
Recent developments and decisions of note in Europe include:
PUMA v PUMA-SYSTEM: reputed trademarks and the significance of the proximity between the goods and services - European Union
This decision of the General Court highlights the importance of providing solid arguments in relation to the existence of a link between two marks - even for trademarks with an exceptional reputation. Read more here.
The Kerry trademark wars: General Court confirms likelihood of confusion between KERRYGOLD and KERRYMAID - but only for non-English speakers - European Union
The General Court confirmed that there was a likelihood of confusion between KERRYGOLD and KERRYMAID for certain goods in Classes 29 and 30. There was no clear indication that the non-English-speaking public of mainland Europe would understand the term 'kerry' as a geographical indication for the relevant goods. Read more here.
Swissness – recent developments in the protection of the 'Swiss' brand - Switzerland
Following a recent evaluation of the Swissness legislation, the Federal Council found that the 'Swiss' brand is adequately protected, generating over Sfr1 billion annually for the Swiss economy. While there is no need to revise the legislation, there is still a need for action and enforcement - particularly abroad. Read more here.
Does the use of a trademark on a book cover qualify as infringement? - Turkey
In a case which highlights the crucial importance of filing trademark infringement and unfair competition claims cumulatively, the Court of Cassation considered that the use of a trademark on a book cover was a legitimate use. Read more here.
Uh-Oh Polly - the importance of unregistered design rights in the fashion industry - United Kingdom
Where does inspiration end, and unlawful copying begin? This was the question considered by the High Court in this dispute between rival companies in the bodycon and bandage garments sector. Read more here.
The most recent WTR Legal Updates are available here.