Final chance to contribute to trademark practice benchmarking project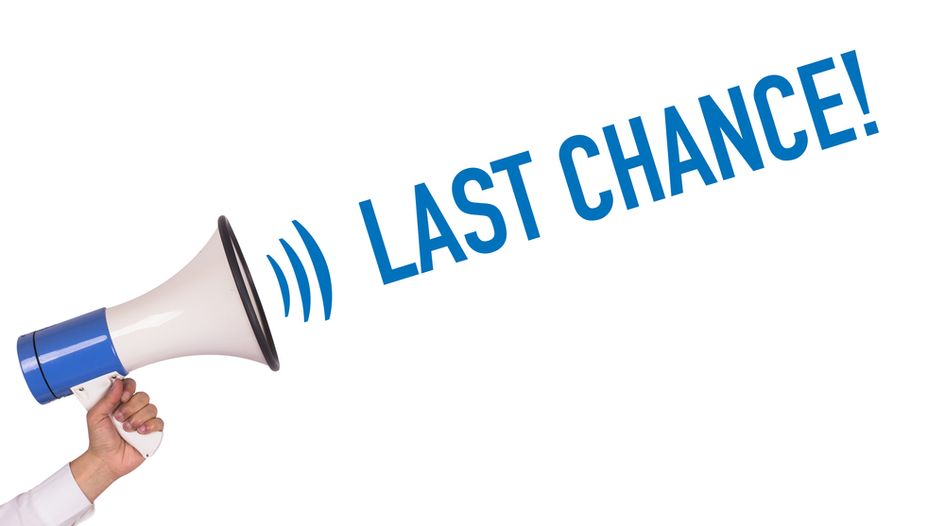 The submissions window for latest WTR benchmarking survey, which focuses on operational management to identify how trademark practice is evolving, closes at the end of this week.
With question sets designed to capture the latest trends in law firm and corporate trademark management, the survey will uncover how teams approach budgeting, structure and headcount – and what they expect the future to look like. This year we will also explore the impact of the covid-19 pandemic on trademark operations.
There is no cost associated with taking part in the community project, which is designed to give brand experts – both in-house and in law firms – a benchmark for practice management. Responses will be treated with full confidentiality. Only anonymised and aggregated information will be used for publication of the survey results by WTR, and your details will not be used for any commercial purpose, nor be shared with third parties.
Last year, we also canvassed opinions on additional issues such as diversity in the industry and the role played by associations. That survey – the results of which are available here – was conducted just before the pandemic hit. Therefore, this year we will explore how trademark professionals have adapted to the new reality and what they think the future will look like as a result.
Completion of the survey should take around 15 minutes, and the results will be presented on the WTR platform.
The survey form is available here.