Fighting counterfeits around the world: new free-to-view guide now available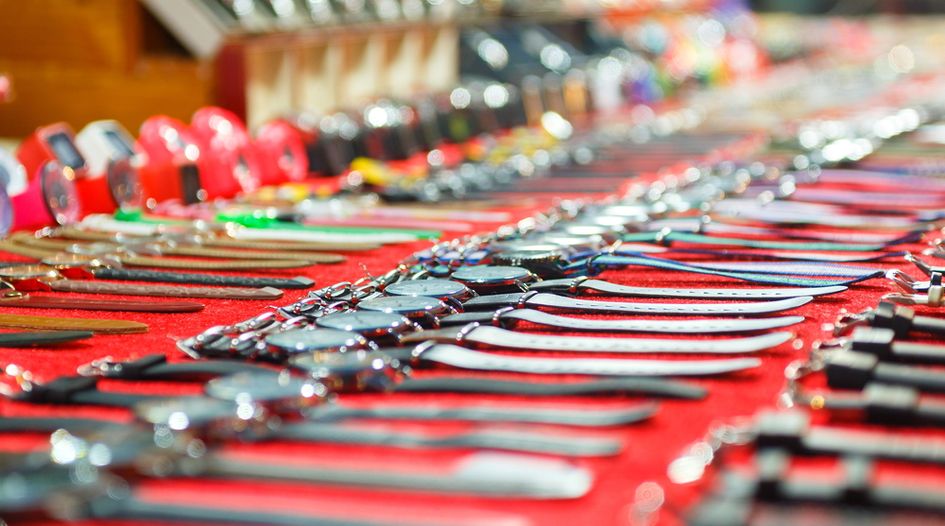 The latest Anti-counterfeiting & Online Brand Enforcement: Global Guide, WTR's exhaustive, go-to resource for those fighting infringement in the physical and online worlds, is now available to users.
The insight guide provides comprehensive guidance on anti-counterfeiting laws, procedures and strategies in key jurisdictions around the world. It also explores the vital issues behind online brand protection and the legal frameworks governing the digital marketplace.
Presented in a simple, easy-to-use format, this indispensable guide analyses the anti-counterfeiting frameworks in place in 11 jurisdictions. It also features special focus chapters that outline strategies for developing a domain-name watching programme without breaking the bank and that take a long hard look at the risk to brands from phishing scams – particularly as fraudsters grow increasingly sophisticated – and how to mitigate these.
We also present a deep-dive into online brand enforcement, from conducting raids to blocking the promotion of sales on social media, as well as a considered look at how to take a multiplatform approach to counterfeiting in China.
Our gratitude goes to all contributors for their hard work and support for this important project, and to the International Chamber of Commerce and INTA for their continued support.
Anti-counterfeiting & Online Brand Enforcement: Global Guide can be accessed here.