Ferring interview exclusive; IP valuation challenges; brands on Gettr; and much more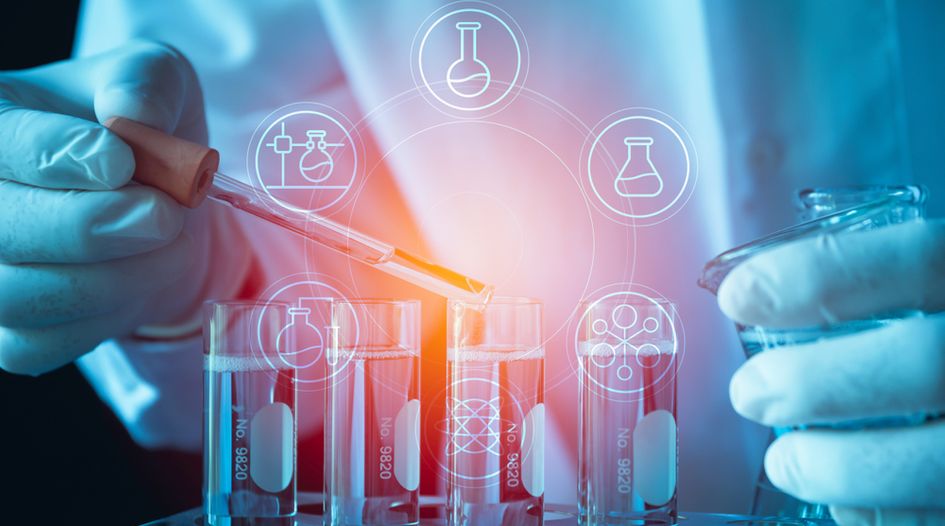 Everything we covered on WTR over the past seven days – and all you need to know from the world of trademarks to set yourself up for the start of another busy week.
The Long Read
Although various government-led programmes have emerged over the years to encourage more brand valuation activity in Asia, professionals reveal that a lack of transaction data and an absence of corporate buy-in is preventing it from taking off.
Monday 20 June
Filing levels continue to drop at major Asian registers, as Chinese applicants shift their focus away from international filings, exclusive data reveals.
The UK Intellectual Property Office clears its backlog of trademark, design and patent examinations.
Plus:

Tuesday 21 June
Registration rates tumble across Latin America, but foreign filings remain robust, WTR data analysis finds.
Practitioners criticise the Canadian Intellectual Property Office's pre-examination initiative, the USPTO updates its TTAB manual, Mumbai police seize a hoard of fake designer watches, and much more.
Plus:
Wednesday 22 June
Alt Legal launches a new forum for trademark administrators.
The head of brand IP at biopharmaceutical group Ferring reveals how she has embedded the brand function in the wider business while having a positive budget impact.
Plus:
Thursday 23 June
Gettr is a rising 'free speech' social network that should be on brand owner radars.
Target had a turbulent month but energy brands soared in this month's WTR Brand Elite analysis.
Plus:
Friday 24 June
Anaqua is to acquire Practice Insight Pty, ICANN and EURid team up, WB Mason wins BLIZZARD lawsuit, and much more.
WHOIS developments, online protections for GIs, DNS abuse and the next round of new gTLDs were all discussion points at ICANN74.
Plus:
Saturday 25 June
New calorie labelling requirements could have a significant effect on the relationships that restaurant brands have with consumers, argues this week's Saturday opinion.
WTR Special Report: Optimising law firm operations

WTR's latest Special Report reveals the top representative filers in key jurisdictions, presents feedback from market-leading brands on what they look for in their legal partners and details key data points on trademark practice economics.