Fakes around the world: WTR launches hubs focused on physical and online counterfeit hotspots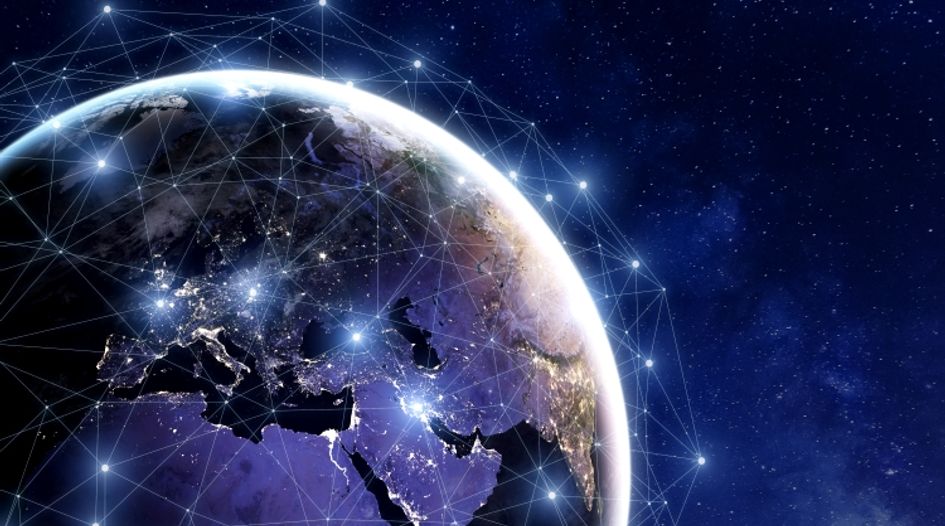 For the past couple of years, WTR has collaborated with leading law firms around the world to identify marketplaces that brand owners should consider monitoring as part of their global anti-counterfeiting efforts. Today, WTR launches two hubs for this exclusive series, allowing easy access to brand protection intelligence on physical and online marketplaces.
In the first, expert law firm practitioners in over 45 countries have shared what rights holders need to know when undertaking counterfeit enforcement in their jurisdiction. On top of that, and perhaps most crucially, they identify the specific marketplaces in each country that they advise brand owners should monitor. In some cases, those markets are 'high risk' areas and are notorious for counterfeits. In other cases, they are lower risk marketplaces that have had issues with specific types of fake good.
Some of the highlights of the series include experts from Licks Attorneys revealing 24 counterfeit hotspots in Brazil, Anand & Anand identifying 13 in India, ATG Law Firm revealing 12 in Turkey, and Tilleke & Gibbins identifying nine in Vietnam.
In the second hub, law firm professionals in 20 countries have shared their experiences of fighting fake goods in the digital environment, and revealed the online marketplaces that they suggest should be on policing radars. Crucially, we have attempted to avoid the major global platforms and asked them to focus instead on domestic marketplaces that rights holders may be less aware of.
The countries covered come from all corners of the globe – from Vietnam and Saudi Arabia to France and Brazil.
Going forward, WTR will continue to update the hubs, adding to the roster over the weeks and months ahead. If you are a law firm professionals in a jurisdiction we have yet to cover, and could share your insights to brand owners around the world, then please do get in touch.