Fake USPTO calls warning; Notorious Markets revealed; Twitter enforcement falters; and much more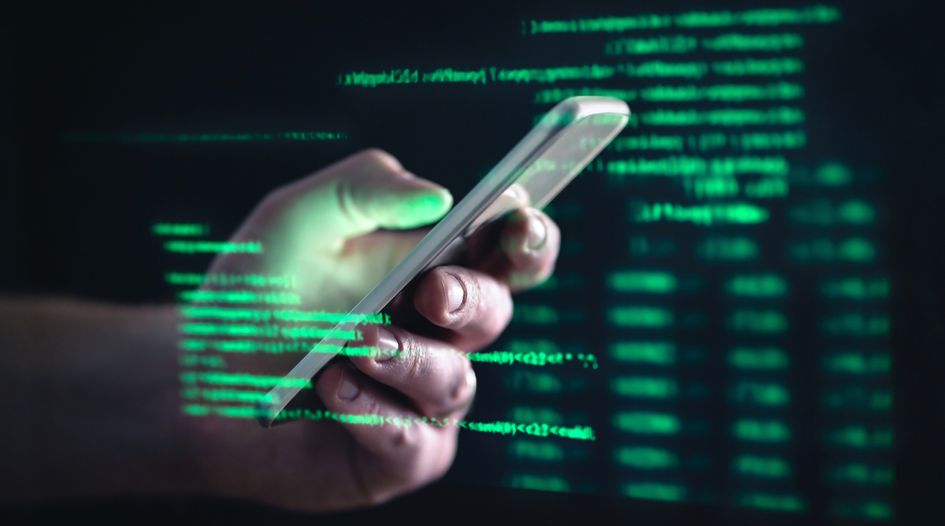 Everything we covered on WTR over the past seven days – and all you need to know from the world of trademarks to set yourself up for the start of another busy week.
The Long Read
The China Supreme Court's 2023 Interpretation of Trademark Criminal Cases shows that criminal amendments are not just lip service, they are being taken seriously by the authorities.
Monday 30 January
The UK Intellectual Property Office (UKIPO) sees an increase in self-filed trademark applications, but UK attorneys still have plenty on their plate.
"Unreliable and inefficient" – IP enforcement on Twitter falters under Elon Musk ownership.
Plus:
Tuesday 31 January
Chinese characters, stag heads and burgers are talking points in the most popular Legal Updates from Europe, the Middle East and Africa.
Nike sues BAPE, Meta launches an IP rights manager tool, INTA submits a Jack Daniel's amicus brief to the US Supreme Court, and more.
WTR sits down with the regional director of the Pharmaceutical Security Institute to reflect on the organisation's IP journey.
Plus:
Wednesday 1 February
The Office of US Trade Representative resists calls to include US and social media platforms in its 2022 Notorious Markets List.
We shine a spotlight on innovation at the UKIPO, as representatives from the office discuss new tools and services. spotlight on trademark tools and services.
Plus:
Thursday 2 February
The USPTO warns of fraudulent phone calls impersonating agency staff.
LVMH, Twitter and Vans are some of the big names featured in recent Asia-Pacific Legal Updates that you may have missed.
Plus:
Friday 3 February
Juul demands $26 million in damages, the EUIPO launches a new trademark filing form, Tesco acquires the Paperchase brand, and more.
A new EUIPO report finds that as many as 40% of SMEs in the EU do not monitor for counterfeiting, and warns  that SMEs suffering from infringement have 34% less chance of survival.
In our final edition of Legal Updates that you may have missed, we highlighted takeaways from recent decisions handed down in the Americas over the past few months, including cases featuring Meta and Iceland.
Plus:
Saturday 4 February
The brand professional role is evolving to include everything from trademarks to trade secrets, industry leaders explain in a preview of our upcoming Trademark Elite Panels report.
Out now: Special Report on diversity in IP
WTR's new Special Report examines the progress being made to improve diversity, equity and inclusion across the IP sphere – with practical steps from industry leaders on how to build a better workplace.