Facebook, Amazon and Apple teams top the list as world's leading corporate trademark professionals revealed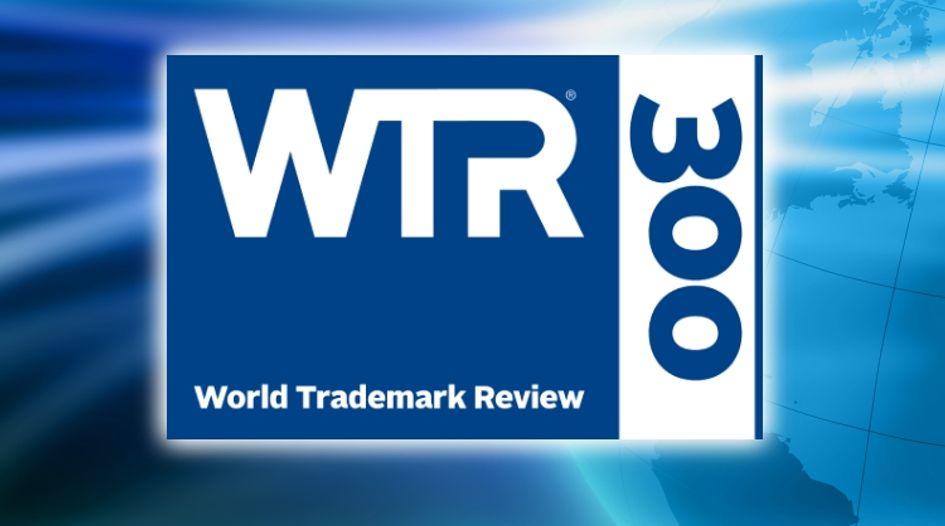 Released today, the fourth edition of WTR 300: The World's Leading Corporate Trademark Professionals identifies the individuals deemed to be the leading lights of the corporate trademark world. In terms of the in-house landscape, the teams at Facebook, Apple and Amazon.com boast the highest number of members included.
The full methodology for the publication is available here but, in summary, we ran a four-month campaign to elicit nominations from the trademark community. Individuals who received multiple nominations from outside their own organisation were long-listed and the editorial team then engaged in additional research and outreach before deciding on the final list. As a result, many nominees did not receive the requisite number of nominations or make it through the rigorous vetting process. We therefore cannot promise that every corporate trademark counsel who deserves to be described as a world-class industry leader has made it into this publication. However, those that did deserve credit for the sterling work they are conducting.
Of those that did make the list, Facebook has eight team members included, with Apple and Amazon.com boasting seven. Close behind are Chanel, Mars and Philip Morris, with six each. In total, this expanded edition has 346 companies represented – highlighting the sheer depth of trademark expertise being utilised by organisations across the globe. As to the geographical spread, the United States leads the way, followed by the United Kingdom and China, respectively.
In July we will be publishing an enhanced version of the WTR 300, featuring profiles of many of the experts highlighted. In the meantime, WTR is pleased to unveil the 2020 list. If you have any feedback, please do let us know. I would also urge you to make nominations when we embark on the next round of research later in the year.
The full list is available to view here.