EUIPO week; Asia-Pacific Special Report; ECTA highlights; and much more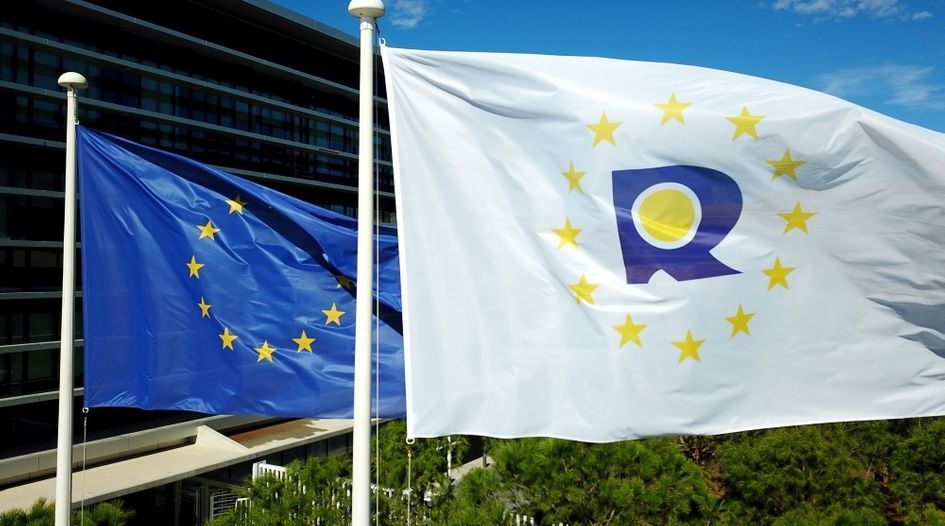 Everything we covered on WTR over the past seven days, and all you need to know from the world of trademarks to set yourself up for the start of another busy week.
Behind the scenes at the EUIPO
WTR has been behind the scenes at the EUIPO to present a weeks' worth of content on the hot topics keeping the office busy.
Our series kicked off with the office itself examining how EU industrial designs are evolving, followed by a closer look at the impact that AI is having on intellectual property and internal operations. Data analysis then revealed the top corporate and law firm filers at the EUIPO of the past year, before executive director Christian Archambeau reflected on his achievements and what the future may hold for the office in an exclusive interview. Meanwhile, the EUIPO announced new plans to continue to support Ukrainian businesses. Finally, Archambeau and representatives from various EU member state IP offices provided an update on what users can expect from ongoing and upcoming cooperation projects.
Elsewhere…
Monday 3 July
Insights from ECTA's 41st Annual Conference cover everything from GIs and ChatGPT to supporting Ukraine.
Plus:
Tuesday 4 July
WTR's new Special Report presents a strategic guide for businesses navigating the Asia-Pacific region.
Shopee releases its first brand protection report, Wrigley settles a trademark dispute, ASEAN IP mediation subsidies, and more.
Plus:
Wednesday 5 July
WTR sits down with Diana Arredondo, senior corporate counsel – intellectual property at Amazon, to find out how the company works with outside counsel to drive change in the legal industry.
Plus:  
Thursday 6 July
TikTok Shop is accused of being "rife" with counterfeit goods, particularly fashion and cosmetic items.
Plus:
Friday 7 July
Threads IP reporting concerns, the United Kingdom's largest ever counterfeit haul, WIPO designation status and more feature in Friday's news digest.
The corporate best-in-class, INTA memories and Manchester United's brand-building efforts are the biggest talking points this quarter.
Plus:
Saturday 8 July
Two major brand owners offer their advice for establishing an IP team in Asia – and the pitfalls to avoid.
Anti-counterfeiting strategy playbook
WTR's "Anti-counterfeiting strategy playbook" sees brand experts, e-commerce platforms, law enforcement authorities and IP offices come together to reveal the systems in place to help IP owners combat the growing trade in fake goods.