EUIPO to take on SEPs; India rule changes; behind the scenes at Tencent and Tokopedia; and much more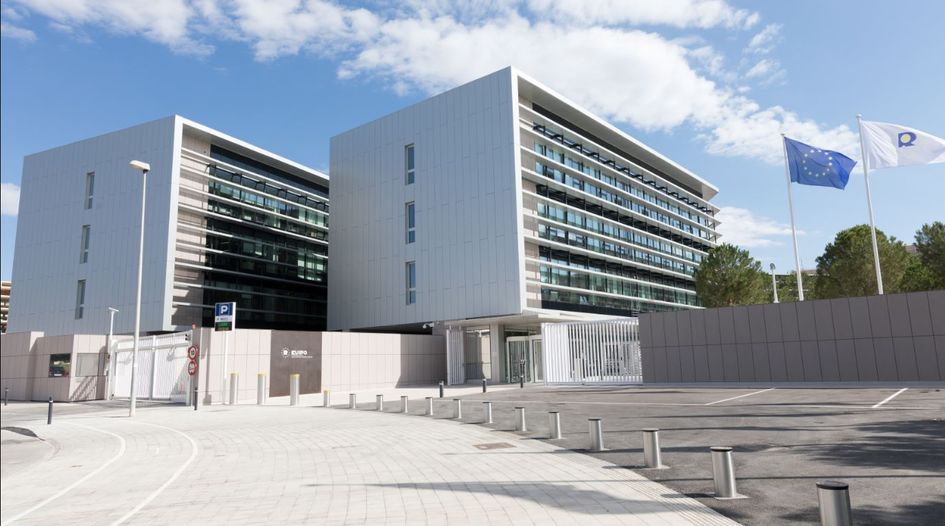 Everything we covered on WTR over the past seven days – and all you need to know from the world of trademarks to set yourself up for the start of another busy week.
Share your input
In-house and private practice trademark experts are invited to share their insights on the latest industry trends as part of WTR's long-running Global Trademark Benchmarking Survey.
Monday 27 March
The Canadian Intellectual Property Office's new business strategy aims to restore examination turnaround times to "internationally comparable standards".
WTR reveals how Coca-Cola is keeping its brand fresh through new offerings.
Plus:
Tuesday 28 March
Leadership changes, the next round of gTLDs and WHOIS access are major talking points at ICANN76.
Legal counsel Ross Zhang reveals Tencent's approach to brand protection and anti-counterfeiting at Weixin.
Toys "R" Us sues a cannabis dispensary, the TTAB launches a final pre-trial conference pilot programme, Clarivate names its new IP president, and more.
Plus:
Wednesday 29 March
Plans to give the EUIPO responsibility for standard essential patents mark a seismic shift in the IP landscape, with significant challenges ahead.
Brands face a Twitter dilemma between significant costs and the risk of impersonation.
US Customs and Border Protection seizure statistics reveal some interesting findings.
Plus:
Thursday 30 March
New rules allowing foreign lawyers to practise in India are met with mixed sentiment.
Tokopedia's vice president of risk management discusses the platform's latest efforts to support brand owners in the fight against fakes.
Plus:
Friday 31 March
Rick Astley files a trademark lawsuit, INTA issues a warning about Annual Meeting badges, Pepsi gets a rebrand, and more.
A new research paper examining how India has implemented the Madrid Protocol finds significant ongoing issues for brand owners – the academic behind the study calling for urgent changes at the registry.
Plus:
Saturday 1 April
This week's opinion pushes back against criticism that US litigation actions targeting multiple online sellers exploit legal loopholes to the detriment of the system.
Out now: Special Report on diversity in IP
WTR's new Special Report examines the progress being made to improve diversity, equity and inclusion across the IP sphere – with practical steps from industry leaders on how to build a better workplace.