EUIPO patent plans confirmed; 2023 WTR 300 revealed; behind the scenes at Kuaishou; and much more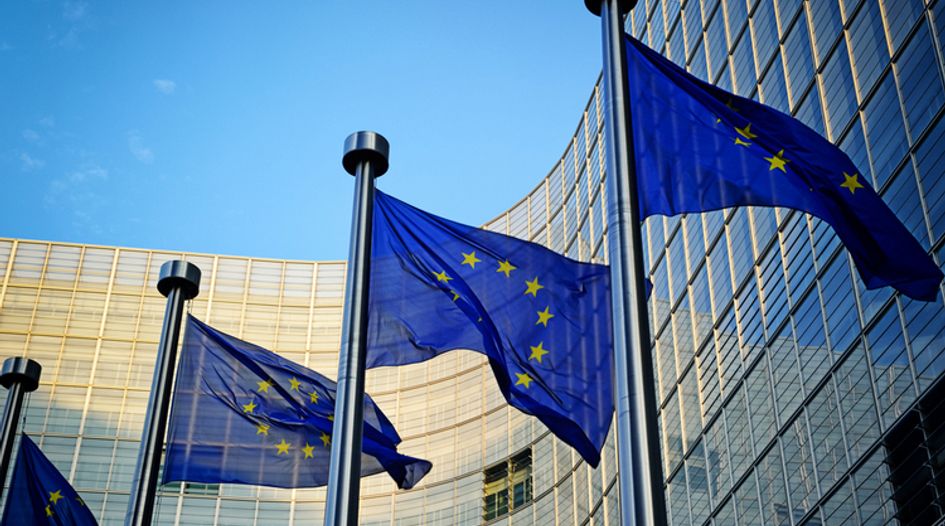 Everything we covered on WTR over the past seven days – and all you need to know from the world of trademarks to set yourself up for the start of another busy week.
Out now: WTR 300 2023
WTR is pleased to unveil this year's WTR 300, celebrating in-house leaders and the individuals deemed to be the leading lights of the corporate trademark world.
Join us in New York
We reveal the programme for WTR's two-day brand strategy summit taking place in the United States this autumn.
Monday 24 April
A massive federal workers' strike threatens further delays at the Canada IP office.
ICANN's CEO search, MarkMonitor's DomainDefend and new Google TLDs are among this month's internet policy, governance and use updates.
Plus:
Tuesday 25 April
Bored Ape NFT owner Yuga Labs wins its infringement case against conceptual artist Ryder Ripps, the EUIPO unveils its new website, Hasbro and Mattel partner up, and more.
Li Lou, trademark manager at Chinese video-sharing platform Kuaishou, explains how the platform builds and protects its own brand.
Plus:
Wednesday 26 April
In the second part of our Kuaishou interview, we find out more about how the platform is fighting counterfeits and fake accounts.
Twitter reports a sharp rise in impersonation accounts, as verification chaos continues.
Plus:
Thursday 27 April
The European Commission confirms its SEP plans, with the EUIPO to take on patent responsibilities.
The USTR's 2023 Special 301 report includes China concerns, Russia challenges and GI criticism.
Mattel is increasingly embracing entertainment licensing to push and promote its "Power Brands", filing data reveals.
Plus:
Friday 28 April
USPTO director Kathi Vidal gives the US House Judiciary Subcommittee on Courts, IP, and the Internet an update on efforts to tackle scams and fraudulent activity.
China's trademark registration rate falls, Katy Perry loses Katie Perry suit, OpSec Group reveals plans to become a public company, and more.
Plus:
Anti-counterfeiting strategy playbook
WTR's new "Anti-counterfeiting strategy playbook" sees brand experts, e-commerce platforms, law enforcement authorities and IP offices come together to reveal the systems in place to help IP owners combat the growing trade in fake goods.