EUIPO leadership contest; Brazil IP office exodus; US litigation hike; and much more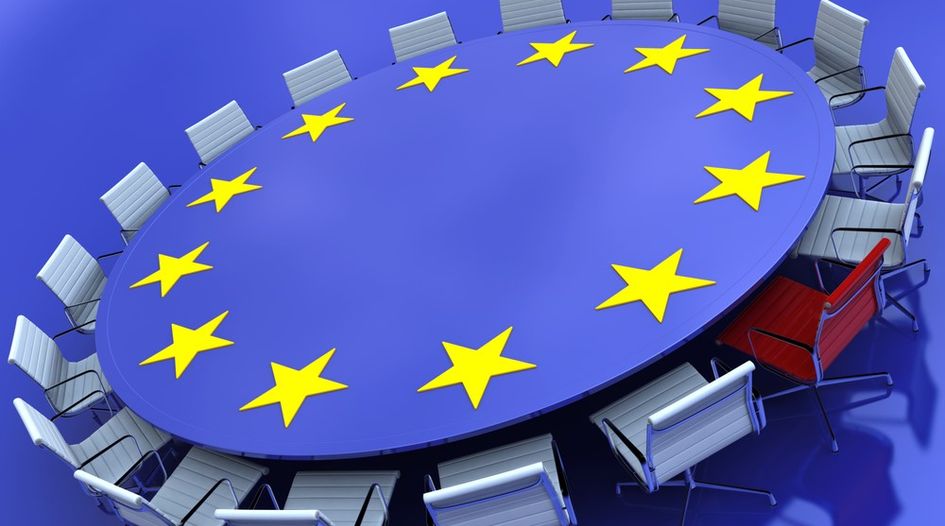 Everything we covered on WTR over the past seven days – and all you need to know from the world of trademarks to set yourself up for the start of another busy week.
The Long Read
In an exclusive roundtable, DEI officers at global firms Dentons, Mayer Brown and White & Case discuss key initiatives, data collection and client collaboration to improve diversity, equity and inclusion in the legal profession.
Monday 9 January
WTR scrutinises the USPTO's draft Strategic Plan as the office asks for community feedback.
A landmark interim injunctive relief decision provides important takeaways for tackling copycats in Argentina.
Plus:
Tuesday 10 January
Top officials are swept out of the Brazilian IP office amid ongoing turmoil in the country, but local experts expect IP progress to continue.
adidas' three-stripe dispute, Saudi Arabia's new IP strategy, and an innovative Thai image search tool are among Tuesday's news headlines.
Plus:
Wednesday 11 January
Trademark litigation levels hit a new high in the United States, data analysis reveals.
WTR looks back at major trends in the Asia-Pacific region from the past 12 months.
Plus:
Thursday 12 January
WTR chats with practice leaders at Polsinelli to discuss the firm's decision to launch a brand new International Trade Commission Section 337 litigation and trade remedies group.
Plus:
Friday 13 January
Disney is accused of putting its brand value at risk, the Metabirkin NFT case moves to trial, China sees a spike in counterfeit drugs, and more.
Congress members duel over access to WHOIS registration data in '.us' domain.
Plus:
Saturday 14 January
As rumours abound about possible candidates for the EUIPO leadership role, user needs must remain the primary focus, argues our Saturday opinion.
Out now: Special Report on diversity in IP
WTR's new Special Report examines the progress being made to improve diversity, equity and inclusion across the IP sphere – with practical steps from industry leaders on how to build a better workplace.