EUIPO interview exclusive; metaverse brand offering; draft WHOIS provisions; and much more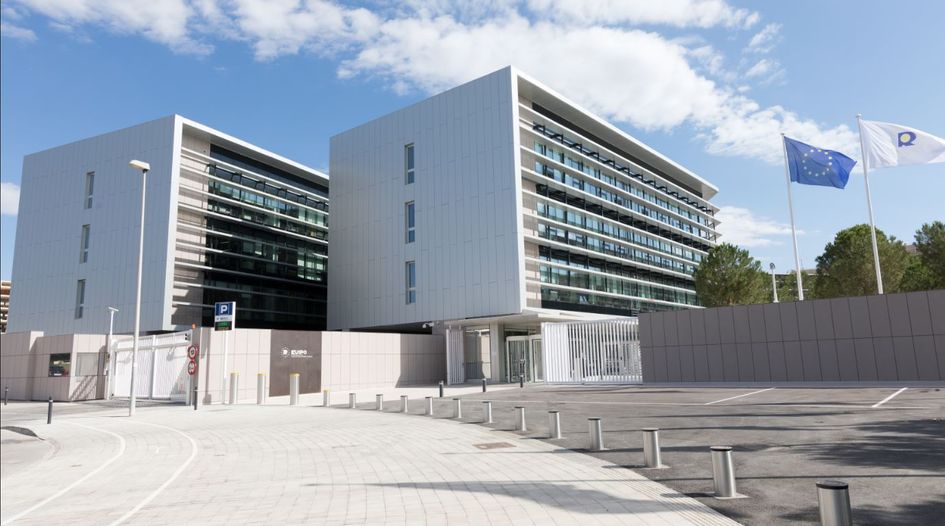 Everything we covered on WTR over the past seven days – and all you need to know from the world of trademarks to set yourself up for the start of another busy week.
The WTR 1000 team needs your views!
WTR is inviting the trademark community to participate in a short survey designed to capture insight into how the WTR 1000 is used.
The Long Read
WTR's Trevor Little sits down with executive director Christian Archambeau to discuss innovation at the EUIPO and the current trademark landscape, in an exclusive interview.
Monday 27 June
Rouse and Lusheng launch a new digital offering to assist brands entering the metaverse.
Archambeau expands on the future of the EUIPO's enforcement tools.
Plus:
Tuesday 28 June
Vietnam recognises sound marks, M&Ms heads to the metaverse, Scotch Whisky is granted US certification status, and much more.
The EUIPO explains how it is harnessing innovation on the blockchain to combat counterfeiting.
Plus:
Wednesday 29 June
A new draft of EU cybersecurity measures boasts stronger WHOIS provisions, but there are caveats.
The EUIPO outlines its plans to establish a mediation centre.
Peppa Pig's appeal success in Russia offers some reassurance to Western rights holders.
Plus:
Thursday 30 June
The Japan Patent Office reveals its ambitions to take AI to the next level.
A significant number of new Chinese brands are eyeing a global footprint, Clarivate research finds.
An investigation into The Captain Tom Foundation highlights the risks around trademark ownership for non-profits.
Plus:
Friday 1 July
The CNIPA fines three trademark firms for forgery, INTA files an amicus brief on the Rogers test, Nike exits Russia, and much more.
Experts from the EUIPO's Technology Watch System share their five top tech trends in intellectual property.
Plus:
Saturday 2 July
Nathan Abraham, deputy director, tribunal at the UKIPO, explains why he thinks AI-driven pre-apply services should be the future of trademark filing.
WTR Special Report: Optimising law firm operations
WTR's latest Special Report reveals the top representative filers in key jurisdictions, presents feedback from market-leading brands on what they look for in their legal partners and details key data points on trademark practice economics.