EU GI extension; WIPO youth action plan; Singapore intangibles disclosure; and much more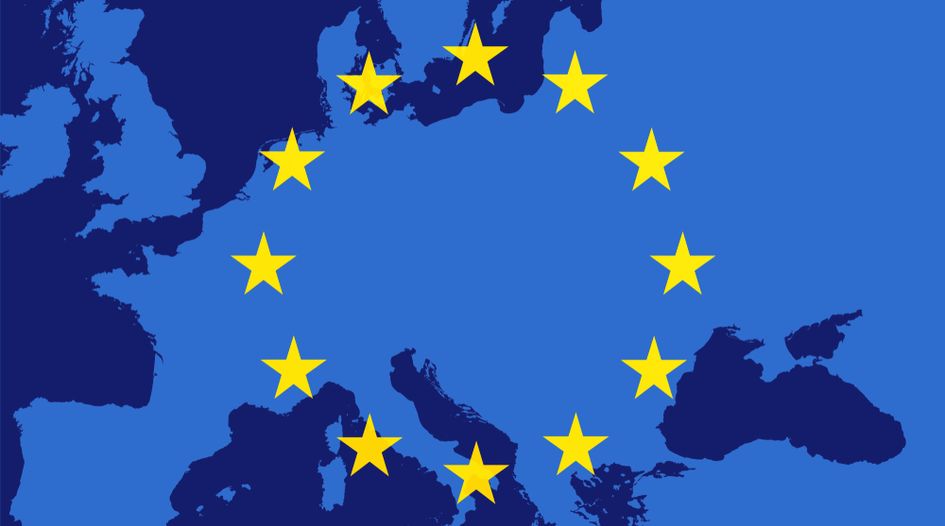 Everything we covered on WTR over the past seven days, and all you need to know from the world of trademarks to set yourself up for the start of another busy week.
Will you join us in New York?
Amazon, GoDaddy, Hasbro, New Balance, Tiffany, WeWork and WWE are among the big names taking to the stage at WTR Live: Brand Strategy Summit USA later this month.
Monday 11 September
Singapore launches the world's first intangibles disclosure framework to benefit IP owners and finance companies.
Plus:
Tuesday 12 September
Instagram artist Rory Paints speaks out after takedowns from Hasbulla, Post Malone and Warner Bros.
Morgan & Morgan secures a trademark for #LAW, Northern Pacific Airways rebrands, the metaverse bubble pops, and more.
The EUIPO extends deadlines for Ukraine resident applicants, while the Ukrainian Office of Intellectual Property Legal Protection reports a "significant increase" in IP activity. 
Plus:
Wednesday 13 September
Brand owners are warned to "diligently police" TikTok Shop for counterfeits as the platform continues its global rollout with a US launch.
The European Parliament approves a regulation to extend GI protection to crafts and industrial products.
The USPTO delays post-registration provisions and the Brazilian Patent and Trademark Office publishes a 'disinformation alert' in this week's IP office news.
Plus:  
Thursday 14 September
WTR discovers how the Seiko Epson IP division directly supports the company's commercial growth.
Corsearch launches a ChatGPT-powered brand name generator, signalling an IP services industry embracing the possibilities of generative AI.
Plus:
Friday 15 September
INTA files an amicus brief in the TRUMP TOO SMALL case, Diesel wins $11.8 million in damages, the Wilko brand is sold under administration, and more.
WIPO announces plans to launch a youth action plan to increase IP awareness following the results of a major new study.
Plus:
Saturday 16 September
The United Kingdom risks falling behind in its AI capabilities, Ashurst experts warn.
Spotlight on Asia-Pacific 
WTR's latest Special Report offers a strategic guide to navigating the evolving brand protection landscape in the Asia-Pacific region, covering everything from filing trends and the biggest portfolio owners to enforcement mechanisms and best business practices.