Enhanced version of 2021 WTR 300 now available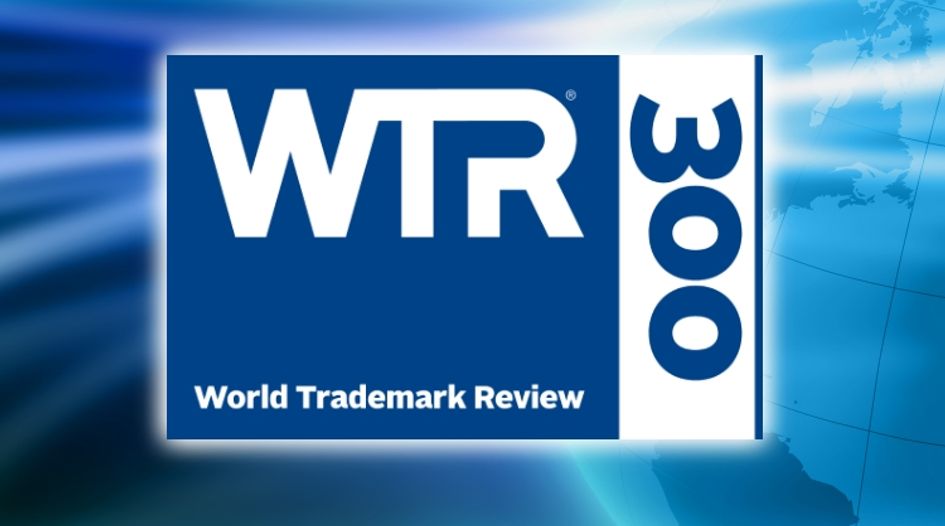 WTR is pleased to unveil the enhanced version of this year's WTR 300: The World's Leading Corporate Trademark Professionals. New features include in-depth profiles highlighting the roles and achievements of these industry experts.
In May we revealed the individuals included in the fifth edition of the WTR 300, which is based on a community-led research project designed to identify those deemed to be the leading lights of the corporate trademark world. The full methodology for the publication is available online but, in summary, we ran a three-month campaign to elicit nominations from the trademark community. Individuals who received multiple nominations from outside their own organisation were longlisted and the editorial team then engaged in additional research and outreach before deciding on the final list.
More than 320 companies are represented in the latest edition. Of these, Amazon, Apple and Facebook have the most team members listed, with Netflix, 3M, L'Oréal, Louis Vuitton, Mars, Nike, Philip Morris and Red Bull following close behind.
For the enhanced version, we approached those listed and invited them to supply a more detailed profile of their achievements and activities. (For transparency, it is important to note that this is an editorially led project designed to shine a spotlight on the industry's elite. There was no cost associated with making nominations or for inclusion in the final list, nor for submitting profiles.)
These biographies – sharing the experiences and expertise of our industry pioneers – are now available to view in the enhanced WTR 300 digital guide.