Email leak points to suspicious filing platform tactics; Beijing IP Court president under investigation; and much more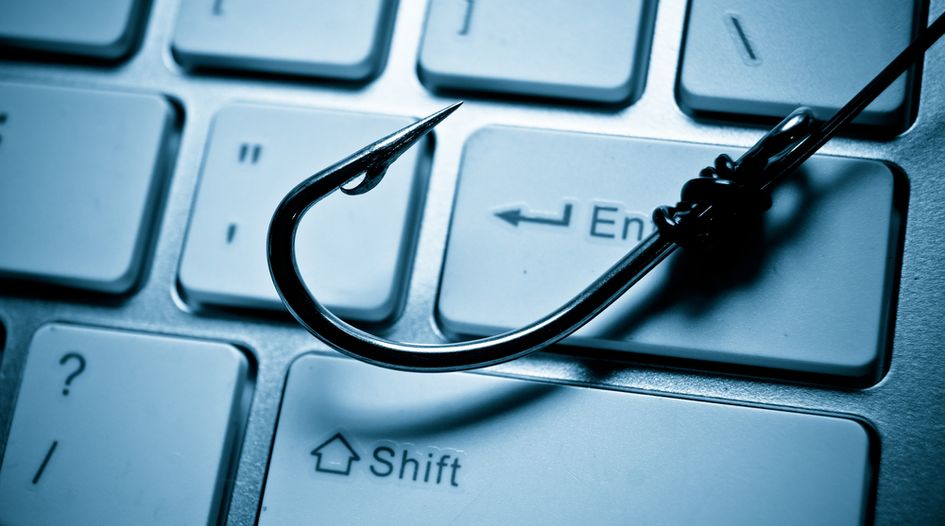 Everything we covered on WTR over the past seven days – and all you need to know from the world of trademarks to set yourself up for the start of another busy week.
The Long Read
Socioeconomic challenges and rising workloads are forcing law firm trademark departments to adopt a wary approach, according to this year's WTR Benchmarking Survey.
Monday 8 August
We explore the opportunities and potential risks for brands interested in using the new '.kids' TLD.
Examination revisions in South Korea could have a significant impact on how brand owners approach trademark applications, especially in relation to virtual goods.
Plus:
Tuesday 9 August
A leaked email reveals new solicitation tactics being used by a suspicious online filing agency.
House of Zana prevails in its dispute with Zara, Amazon acquires iRobot, the IP Office of the Philippines signs a deal to promote GIs, and more.
Gibson's success in a design battle spanning almost 50 years offers hope to future litigants.
Plus:
Wednesday 10 August
Former Beijing IP Court president Chi Su comes under investigation following suspicions of "serious violations of discipline and law".
McAndrews IP attorney Ron DiCerbo outlines 10 ways to protect a trademark from becoming generic.
Plus:
Thursday 11 August
Law firm rates are rising but caution is needed as economic conditions worsen, according to new data.
A UK High Court decision focusing on the use of Amazon's IP enforcement procedures sheds light on the country's approach to unjustified threats.
Plus:
Friday 12 August
Amazon files a joint lawsuit with GE, Finland speeds up trademark publications, British Gas' brand reputation falls, and more.
Mercado Libre teams up with Tommy Hilfiger in its first-ever joint action against counterfeit sellers.
Plus:
Saturday 13 August
Companies need to better support their trademark teams amid increasing workloads, argues this week's opinion piece.
WTR Special Report: a data deep dive into the trademark landscape
WTR's latest Special Report presents a data deep dive into the trademark landscape – revealing the biggest portfolio owners, insight from our annual benchmarking survey and US litigation patterns.