E-commerce platforms unite in Asia; behind the scenes at new domain blocking service; WTR launches intelligence hubs; and much more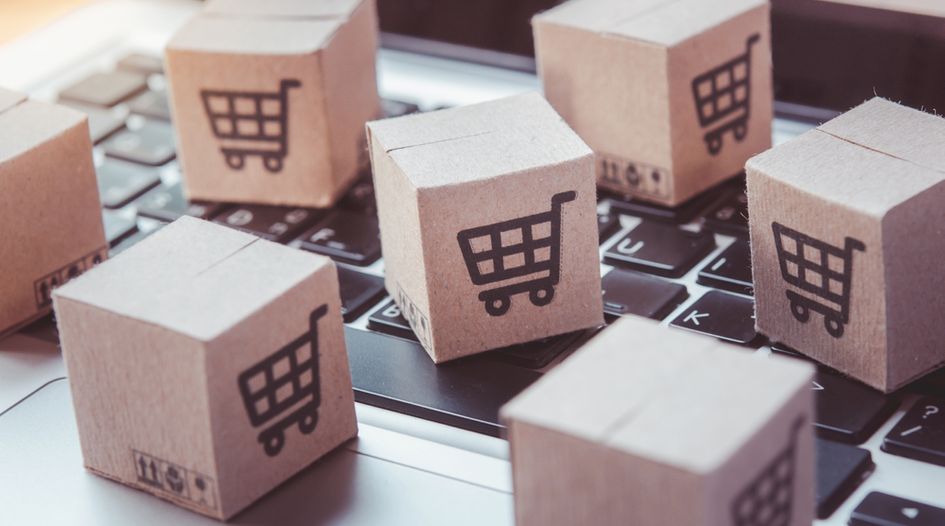 Everything we covered on WTR over the past seven days – and all you need to know from the world of trademarks to set yourself up for the start of another busy week.
The Long Read
Letters of consent for similar marks could serve China's national interests, recently published decisions from Beijing courts suggest.
Monday 5 September
Uncertainty remains over compensation and trademark invalidations in China.
We reveal the counterfeit hotspots that brand owners should be aware of in the Benelux region.
Plus:
Tuesday 6 September
The EUIPO celebrates its 28th anniversary, FIFA unveils its new NFT platform, Citroën and Polestar settle a logo dispute, and more.
A new domain name blocking service prepares for launch.
Plus:
Wednesday 7 September
Kanye West and adidas' Yeezy dispute offers takeaways for other brands.
The EUIPO confirms a new extension for parties based in Ukraine.
Plus:
Thursday 8 September
The United States expands efforts to stop the transshipment of illicit health products in Europe.
WTR launches two hubs offering exclusive brand protection intelligence relating to physical and online marketplaces.
Plus:
Friday 9 September
Pinduoduo enters the US market, brands pay tribute to Queen Elizabeth II, Heineken acquires Beavertown, and more.
Brand owners and e-commerce platforms team up against counterfeiters in Southeast Asia.
Plus:
Saturday 10 September
When registrars and their proxy services enable abuse, liability may follow, argues this week's opinion.
WTR Special Report: a data deep dive into the trademark landscape
WTR's latest Special Report presents a data deep dive into the trademark landscape – revealing the biggest portfolio owners, insight from our annual benchmarking survey and US litigation patterns.