Diversity and inclusion in IP: WTR wants your views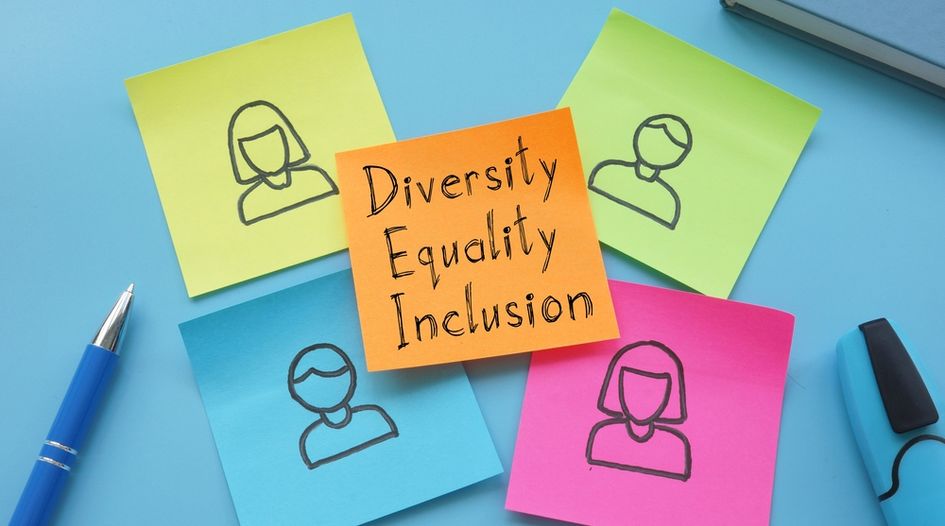 WTR wants to hear your thoughts on the state of diversity and inclusion (D&I) in the IP industry.
In a unique new project, WTR is surveying trademark professionals from a range of organisations to gain in-depth insight into the industry's D&I landscape, ultimately asking: is your firm doing enough to promote D&I in the workplace? And how can the IP industry best support and develop diverse talent?
We want to know how diversity is encouraged on a business and industry-wide level, and what more can be done to improve representation and ensure that up-and-coming talent is not being overlooked.
Among other things, we ask what effect D&I programmes or initiatives are having at your company, what impact being a diverse employee has on career opportunities, and whether D&I in the industry seems to be improving.
The results will be used as part of an upcoming Special Report on building a diverse trademark workplace. Responses to the survey will be treated with full confidentiality. Only anonymised and aggregated information will be used for publication of the results by WTR. Written comments may be used anonymously in editorials as part of our coverage of the results.
The survey is free to enter, and your details will not be used for any commercial purpose, nor be shared with third parties.
Please take five minutes to complete the short survey today.