Coronavirus and its impact on trademark practice: have your say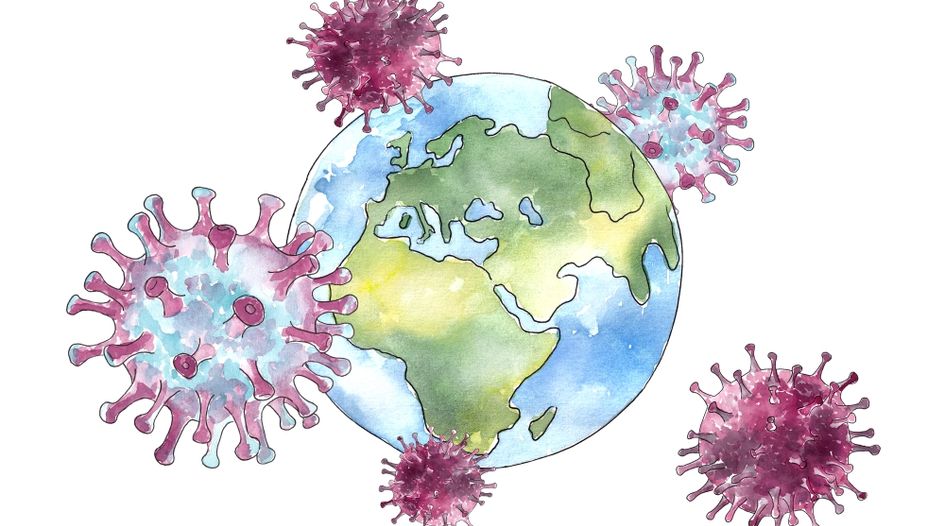 WTR is inviting trademark professionals to share their perspective on how the ongoing covid-19 pandemic is impacting brand protection efforts. The aim of this new project is to understand the issues that have arisen in recent weeks, explore how industry is adapting and pass the findings along to help the wider trademark community.
There is little doubt that for nearly all practitioners, the coronavirus and related government restrictions have had a significant impact on all aspects of work and practice. From the challenges of working remotely to the effect the pandemic has had on counterfeit goods, the last few weeks have upended nearly all brand protection norms – and led to WTR launching a dedicated coronavirus section on our website (with all content free-to-view).
With that in mind, WTR is launching a short survey to give counsel – both in-house and in private practice – the chance to share their perspective on how the current situation has impacted their work. Any views that you supply will be used only to build up a general picture of the state of the market (your responses may therefore be used anonymously in editorial, but will not be attributed to you, and your information will not be used for any commercial purpose).
Completion of the survey should take no more than 5 minutes. The results will be presented on the WTR platform in the next couple of weeks.
The survey form is available here or can be accessed below.