Controversial Banksy NFT launch; $107 million-a-year SSAD projections; consumer trust crisis; and much more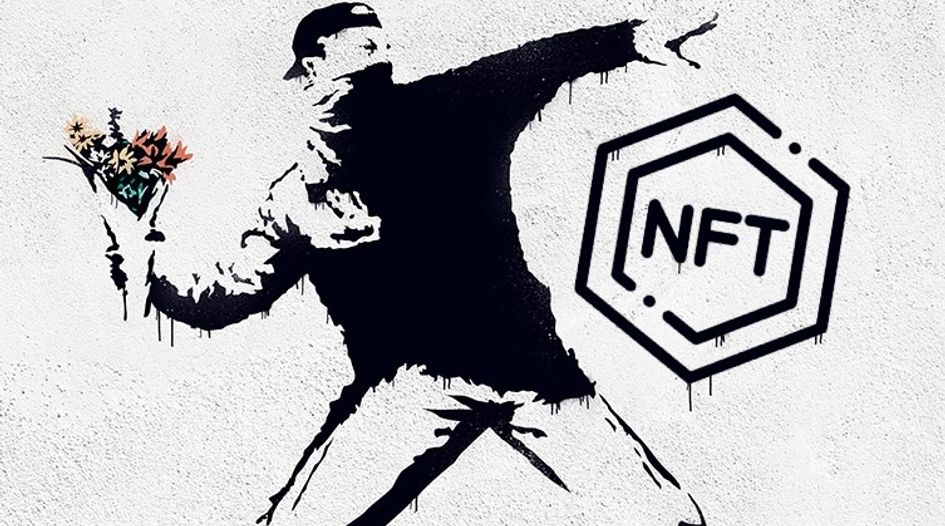 Everything we covered on WTR over the past seven days – and all you need to know from the world of trademarks to set yourself up for the start of another busy week.
The Long Read
After an unprecedented year of fraud at the USPTO, we ask what more needs to be done to tackle trademark filing scams and protect users.
Monday 17 January
A $107 million-a-year ticketing system: ICANN presents its initial projections for the System for Standardised Access/Disclosure.
Controversial multimillionaire trademark activist Mike Lin reveals plans to launch a Banksy NFT collection.
Plus:
Tuesday 18 January
Lacoste sues Marks & Spencer, Microsoft offers to plans Activision Blizzard, North Korea registers eight trademarks, and much more.
Cannabis-related filings have plummeted in Canada, but the market could be on the verge of new opportunity, according to local analysis.
Plus:
Wednesday 19 January
The UK government maintains its current exhaustion regime – for now.
Consumer trust hits a new low, with businesses urged to do more in this year's global Edelman report.
Plus:
Thursday 20 January
The Apple juggernaut shows no signs of stopping as the WTR Brand Elite indices hits new heights.
The IP offices of Jamaica and Sri Lanka confirm plans to reopen after covid-19-related closures.
Trademark infringement is rampant on OpenSea, the leading NFT marketplace, a WTR investigation finds.
Plus:
Friday 21 January
Powell Gilbert IP experts assess the legal implications of personalised gifts, highlighting the best course of action for brand owners and sellers alike.
Louis Vuitton fails to prove its reputation at the EUIPO, Sri Lanka amends its IP Act, TikTok owner Bytedance enters the Chinese perfume market, and much more.
Plus:
Saturday 22 January
We reveal why the SPECTACLES trademark case is one to watch.
WTR Special Report: Next-generation innovation at IP offices
WTR's latest special report explores how IP offices around the world are embracing innovation and why it matters to all trademark professionals.