Collaborating with e-commerce platforms and rethinking domain name strategies: upcoming WTR webinars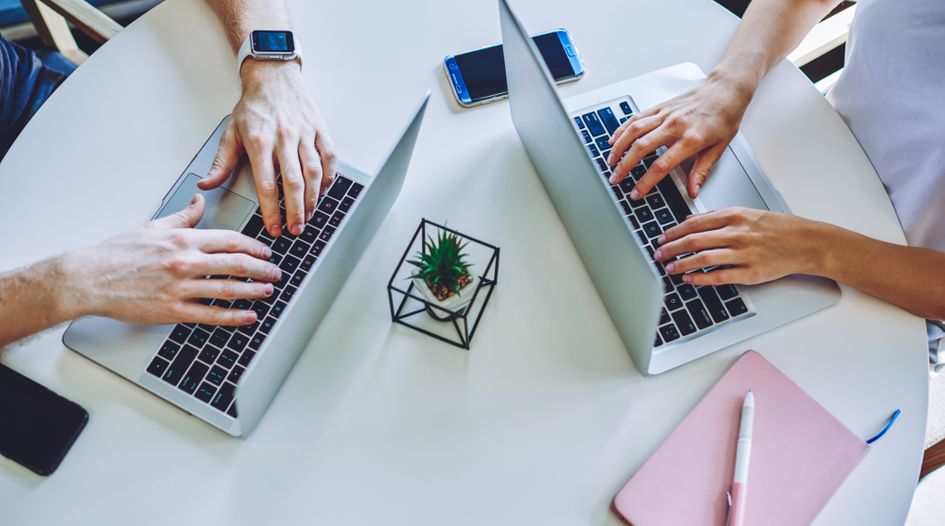 Next month, WTR will be hosting two can't-miss free webinars tackling critical issues in the online enforcement and strategy space.
On 19 May 2020 at 16:00 UTC we present a discussion on how covid-19 has affected domain name strategies and how IP professionals can play a critical role in driving revenues and customer loyalty.
The coronavirus has placed brands at the centre of social discussions, with praise for those deemed to be doing the right thing and criticism where others are deemed not to be. At the same time, third parties have sought to imitate, parody and criticise brands online via infringing covid-19-related domain names. Thus, domain name strategies require constant evolution, and this discussion with Steve Coates, founding partner of Coates IP, and John Berard, CEO of Vox Populi Registry, will explore how to develop a robust domain acquisition programme for defensive use, future opportunities and increasing traffic value, present tips on building a plan to withstand even a pandemic, and consider how others' successes and missteps can inform a company's approach to the use of – and investment in – domain names. To register, click here.
The following week, on 28 May at 16:00 UTC, we turn our attention to winning the fight against fake goods through collaboration.
In today's digital landscape, marketplaces can help brands to add incremental sales – and build awareness. However, this also creates a huge opportunity for bad actors to monetise fake products. With new fake listings popping up online in a matter of minutes, leveraging technology and marketplaces' anti-counterfeiting programmes can ease the burden for brands. Thus, this webinar will focus on how brands and platforms can team up, with two expert speakers to tackle the topic. Joining Red Points' Daniel Shapiro for the discussion will be Maral Behnam-Garcia, director of brand protection and intellectual property at e-commerce platform Wish.com. To register, click here.
Details of all upcoming and archived webinars (including presentations on measuring ROI in online brand protection, how digitisation is advancing the fight against IP crime and bad faith in trademark law in light of Sky PLC v Skykick) are available on WTR's dedicated webinar microsite.