Clarivate Analytics announces $4.2bn merger deal; reveals plans for public listing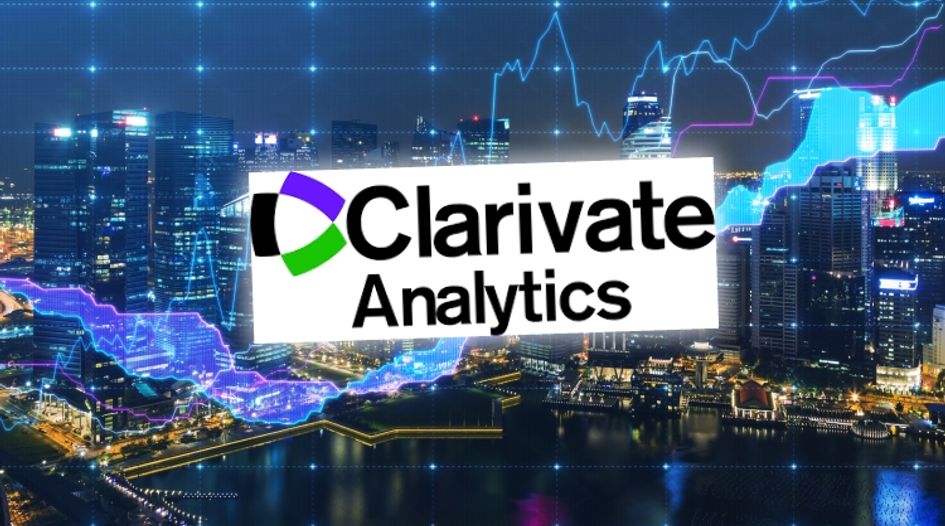 Compumark and MarkMonitor owner announces merger in $4.2bn transaction
Clarivate to become publicly listed on the New York Stock Exchange
Move follows a wave of public equity activity in the non-legal services sector
Public investment vehicle Churchill Capital Corp and Clarivate Analytics have announced a definitive agreement to merge, with the combined company – Clarivate – to become publicly listed on the New York Stock Exchange. The transaction, which implies an initial enterprise value of approximately $4.2 billion, is expected to complete during the second quarter of 2019.
In 2016, Thomson Reuters sold its IP services business to Hong Kong-based Baring Asia (BPEA) and Canada's Onex Corporation for a reported $3.55 billion, with Clarivate Analytics the company under which Compumark and MarkMonitor were subsequently positioned. A number of acquisitions have followed over the past two years; most recently, we reported on the acquisition of Australian artificial technology company TrademarkVision. That article came shortly soon after Clarivate Analytics sold its IP management business, which manages payments and renewals, to CPA Global. 
We noted at that time that the transfer suggests that Clarivate is fully focused on data intelligence and research offerings as its core value drivers, with the TrademarkVision acquisition offering the potential for new market opportunities (not least into the IP office and governmental agencies world). This focus was emphasised in today's announcement, which pointed to Clarivate's provision of "comprehensive intellectual property and scientific information, decision support tools and services that enable academia, corporations, governments, and the legal community, to discover, protect and commercialize new ideas, mission-critical content, and brands" positioning it for accelerated growth.
With respect to the deal itself, Onex, BPEA and Clarivate management are to retain 100% of their equity (which converts to 73.8% ownership of the outstanding shares of the combined company at closing). The remaining outstanding shares of the combined company will be held by the current stockholders and founders of Churchill, with the latter agreeing to invest an additional $15 million into the company.
Churchill CEO Jerre Stead will serve as executive chairman of the combined company, with Clarivate's existing management team, led by CEO Jay Nadler and CFO Richard Hanks, continuing to lead the business. In today's financial release, Nadler commented: "This is an exciting milestone in Clarivate's evolution that will open a wide range of future growth opportunities for the business and allow us to further invest in the brightest minds, game changing data science, and robust technologies."
On WTR we have written in some detail about the wave of public equity activity in the trademark non-legal services sector. This latest announcement is a signal that Clarivate's investors see room for significant financial growth. Public listing could, of course, provide a way for the current owners to increase the value of their investment prior to exit, but growth will be key in all scenarios and the prospect of access to increased capital to fund the company's next phase could result in new offerings for trademark practitioners.
Of course, the move also results in increased regulatory oversight, added disclosure requirements and a need to provide shareholder value. Ultimately, the true impact will be felt by Compumark and MarkMonitor customers over the medium term rather than immediately. For now, though, the deal marks a significant moment in the increasingly intense battle for the trademark dollar.