Chinese litigation and customs strategies; Barbie brand evolution; '.ai' domain warning; and much more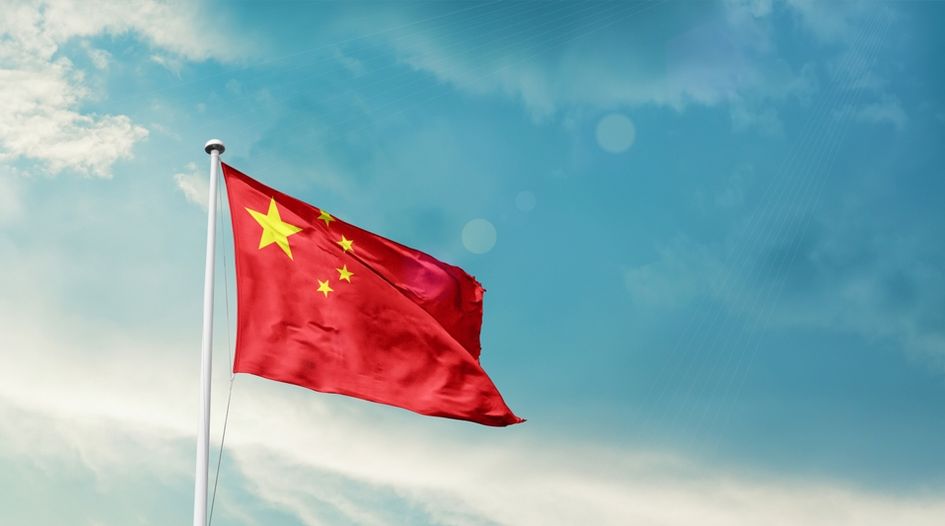 Everything we covered on WTR over the past seven days, and all you need to know from the world of trademarks to set yourself up for the start of another busy week.
Long Read
We examine Barbie's movie makeover and the story of an ever-evolving brand.
Monday 6 November
Local experts outline brand protection strategies for working with Indonesian customs authorities.
Evalueserve's Iveta Petrova offers practical tips for using AI in trademark enforcement.
Plus:
Tuesday 7 November
Trademark filings decline for first time since the 2008 financial crisis, WIPO data reveals.
Plans for an X username sale, OpenAI's Copyright Shield, and scam Temu websites feature in Tuesday's news digest.
China's new apostille procedure is welcome news for foreign companies litigating in the country.
Plus:
Wednesday 8 November
The IP Office of the Philippines aims to boost its mediator roster, Canada introduces trademark opposition changes, and the EUIPO launches a GI hub in this week's IP office updates.
WTR spends four days with the Asian Patent Attorneys Association.
Plus:  
Thursday 9 November
Partners at gold-ranked firms form an eight-step guide for litigating trademark disputes in China.
We offer best practices for brand protection at the Chinese border.
Plus:
Friday 10 November
Moncler wins big in China, Vinted launches an authentication service, Allen & Overy suffers a data breach, and more.
Costs, trade secrets, anti-counterfeiting and AI are among the key talking points of WTR's Latin America IP Summit.
Plus:
Saturday 11 November
Brand enforcement in the '.ai' domain space needs to be a priority, warns this week's opinion column.
Special Report: Safeguarding Style
WTR latest Special Report delves into the multifaceted landscape of brand creation and protection in the fashion and luxury industry, exploring the filing strategies, anti-counterfeiting technologies and international collaborations that are essential to success.