Chinese filings drop over 10%; AliExpress and WeChat join Notorious Markets List; and much more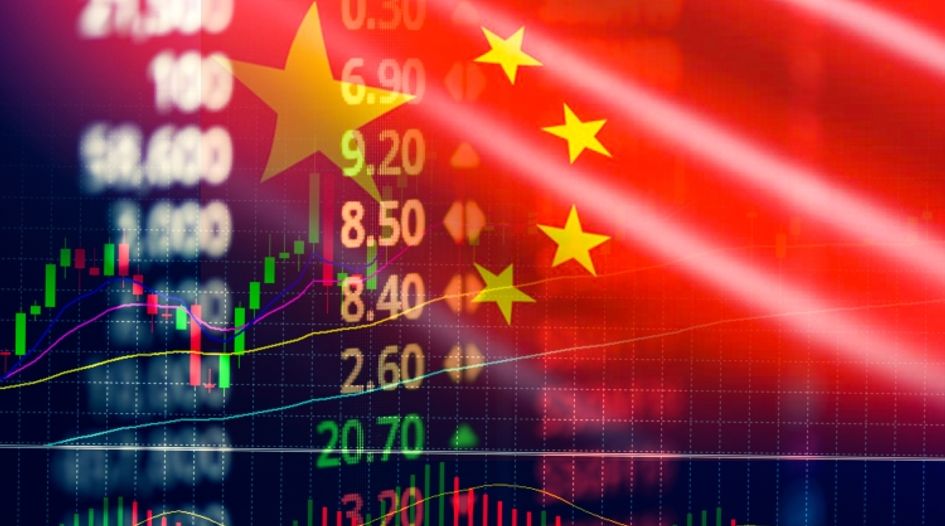 Everything we covered on WTR over the past seven days – and all you need to know from the world of trademarks to set yourself up for the start of another busy week.
The Long Read
White & Case reveals how to get the most out of coexistence agreements.
Monday 14 February
A new report uncovers the latest tactics that counterfeiters are using on Instagram, Facebook and WhatsApp.
There is too much ambiguity around the sale of miniatures, IP experts in India argue.
Plus:
Tuesday 15 February
INTA issues a 2022 Annual Meeting safety update, US authorities crack down on Super Bowl fakes, The North Face settles an infringement dispute, and much more.
The American Intellectual Property Law Association seeks clarification of the USPTO sanctions process as scams and suspicious specimens remain rife.
Plus:
Wednesday 16 February
Registration levels suffer amid a decline in North American and European filing activity.
'Super-generic' use of the Google brand proves that a legal rethink is needed, a new study urges.
Plus:
Thursday 17 February
Chinese filings drop over 10% at home and abroad in the final months of 2021.
The EUIPO celebrates a record-breaking filing year, but data suggests that 2022 could see a fall.
The Hong Kong Intellectual Property Department implements a notice of operational interruption in light of the growing covid-19 situation. 
Four years after a second IP office opened in Yemen, brand owners are warned that enforcement challenges remain.
Plus:
Friday 18 February
Apple prevails in a diverse emoji dispute, Chile reports an "historic" trademark increase, the Hologram Image Register gets a makeover, and much more.
AliExpress and WeChat are added to the Office of the US Trade Representative's Notorious Markets List.
Plus:
Saturday 19 February
Class 9 needs a major overhaul – and fast, argues our Saturday opinion guest column.
WTR Special Report: Next-generation innovation at IP offices
WTR's latest special report explores how IP offices around the world are embracing innovation and why it matters to all trademark professionals.