CCFN bemoans EU GI regime; international standard proposed for brand protection; UK register prepares for cloned EU marks; and much more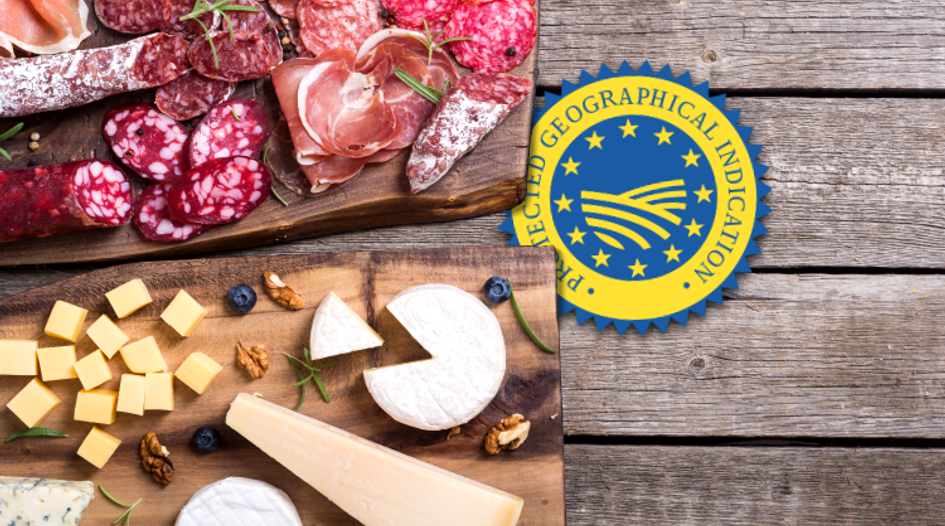 Everything we covered on WTR over the past seven days – and all you need to know from the world of trademarks to set yourself up for the start of another busy week.
Monday 30 November
We asked subscribers to identify the individuals pushing the trademark industry forward as part of a new project – WTR Innovators. Read more
As WIPO's Arbitration and Mediation Centre hit a significant milestone, breaking through the 50,000 barrier for UDRP cases, we turned our attention to the future of the policy. Read more
New data from WTR identified the national IP offices with the most accessible web platforms for users, including for those with vision or motor impairment. Read more
Plus:
Tuesday 1 December
Tuesday's round-up saw BrewDog CEO James Watt revealing that a 2017 trademark dispute was one of his biggest mistakes, spoon-bender Uri Geller giving his permission to use a Pokémon name after two decades, Spin Master signing a licensing deal with Warner Bros, and much more. Read more
In an extract from an upcoming feature article on well-known marks in Latin America, Basham, Ringe y Correa's Martín Michaus revealed how Mexico's participation in various free trade agreements and recent update of the Industrial Property Law make it a jurisdiction worth considering when looking to establish renown. Read more
WTR spoke to three trademark experts on how they have used LinkedIn to promote their insight and the benefits that the platform can bring. Read more
Plus:
Wednesday 2 December
This week, the IP offices of Australia, Croatia, Georgia, Hong Kong, Ireland and Sint Maarten all issued announcements with regard to ongoing practices and procedures in the covid-19 environment. Read more
In the second extract taken from our upcoming feature on renown in Latin America, Bhering Advogados' Philippe Bhering revealed how owners of famous trademarks can benefit from local recognition in Brazil. Read more
WTR spoke to Peter Furby, CEO of DH Anticounterfeit, to get the inside track on efforts to develop an international standard for brand protection activities. Read more
Plus:
Thursday 3 December
We took a closer look at a groundbreaking study analysing over three decades of USPTO registration data to document patterns of gender and racial bias in US trademark prosecution. Read more
In late November UK media reports seized on British healthcare firm InfoHealth Laboratories' allegations of trademark bullying on the part of Amazon. However, a guest post from Mewburn Ellis' Edmund Harrison argued that the situation was more nuanced than reported. Read more
We reported that, a week after the EUIPO released a new search database for all geographical indications (GIs) protected at EU level, the Consortium for Common Food Names has laid down the gauntlet by pledging to "stand up to the EU's destructive GI agenda". Read more
Plus:
Friday 4 December
WIPO's new deputy generals, accusations of a Wish counterfeit problem, a Create A Treat-Crayola licensing deal, a fourth Chinese IP court, and much more featured in Friday's news digest. Read more
The long-awaited cloning of EU trademarks is right around the corner. But how will the make-up of the UK register change after 1.5 million records are added? WTR data analysis sought to find out. Read more
With a notable discrepancy in the number of women reaching high-paying positions in law firms in Latin America, WTR caught up with experts on the ground to discuss the need for greater clarity in gender pay gap reporting. Read more
Plus:
Saturday 5 December
For our latest delve into the WTR archive, we presented a selection of articles focused on the evolution of – and fierce political debate surrounding – GIs. Read more
There is just one week left to nominate your esteemed corporate trademark colleagues for recognition at the WTR Industry Awards 2021 and in the next edition of the WTR 300. Click here to access our short survey form.