Cannabis brand parodies, a new bad-faith standard and more: Legal Updates from the Americas you may have missed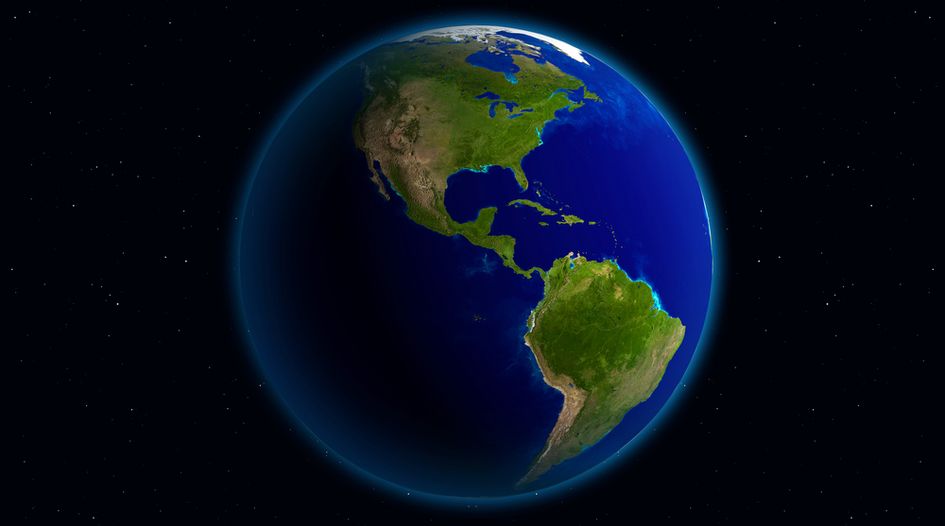 Each quarter we run a series of pieces presenting recent Legal Updates that you may have missed. We continue our series – which previously covered key decisions from Europe and the Asia-Pacific region – with takeaways from developments in the Andean Community, Argentina, Canada, Mexico and the United States.
WTR's Legal Updates are written by a select panel of over 160 leading experts who analyse the latest trademark-related developments and decisions in more than 60 jurisdictions. Every day we publish two new updates, providing you with analysis of the latest case law and legislative changes, and building up an indispensable knowledge bank of the key developments worldwide. Subscribers can access a 20-year archive of Legal Updates on the WTR platform.
Recent developments and decisions of note in the Americas include:
Federal Court of Appeals departs from usual practice in SENSORMATIC case – Argentina
Until now, if a trademark owner sought temporary assignment of a domain name containing its mark until a final decision was issued, the court usually ruled in its favour. However, a recent case has seen a chamber of the Argentina Federal Court of Appeals change this practice.
Budding cannabis entrepreneur learns the hard way that parody doesn't play  – Canada
The Canadian Federal Court has granted Subway IP LLC a permanent injunction enjoining a cannabis dispensary from using the parody trademark BUDWAY. The decision is the fourth in recent years where the adoption of a parody trademark by a third party was found likely to depreciate the value of the goodwill attached to a well-known mark.
Andean Court of Justice issues new guidelines on what is bad faith and how to assess it – International
The Andean Court of Justice has provided a new, specific standard to assess bad faith based on "reasonable indicia", creating a shift from the current – and arguably unattainable – evidentiary standard.
Supreme Court of Justice: "real and effective use" of trademark necessary to preserve registration in Mexico – Mexico
The lack of a legislative definition of what constitutes trademark use in Mexico has caused headaches for trademark owners for years. A recent resolution issued by the Supreme Court of Justice provides some welcome answers.
Initial confusion? Relax, the Eighth Circuit has your number – United States
In a dispute involving the marks SELECT COMFORT and SLEEP NUMBER for air mattresses, the US Court of Appeals for the Eighth Circuit has addressed a novel issue regarding when confusion must occur for it to be actionable.