Brands in the metaverse; advice from Global Leaders; major Vietnam IP reforms; and much more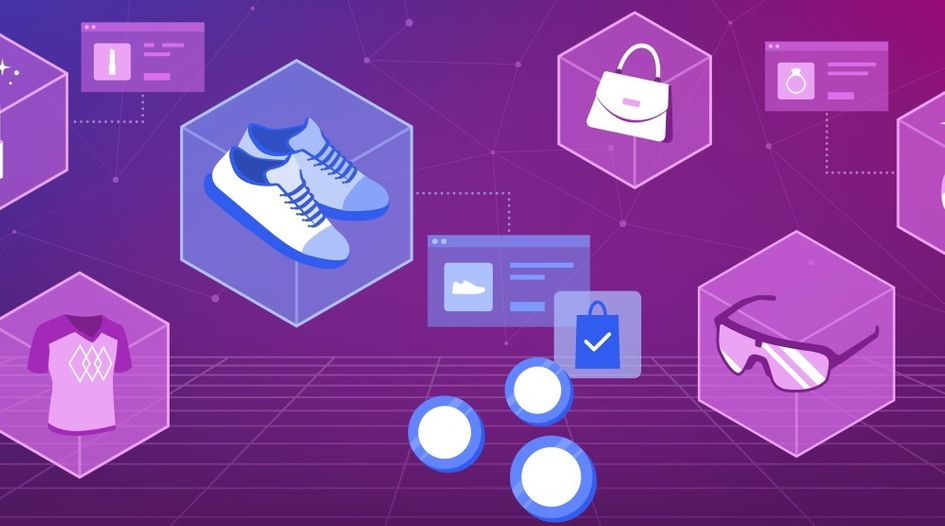 Everything we covered on WTR over the past seven days – and all you need to know from the world of trademarks to set yourself up for the start of another busy week.
Five minutes to spare?
WTR wants to hear your views on diversity and inclusion in the trademark industry as part of a new, free survey.
The Long Read
Baker McKenzie's Vo Chi-Dung offers invaluable advice on how to adapt Vietnamese brand strategies in the wake of major IP law reforms.
Monday 19 September
Who is filing metaverse trademarks and why: IP expert Michael Kondoudis reveals all. 
WTR's Global Leaders stress the importance of staying up to date with emerging tech.
Tuesday 20 September
We highlight the online marketplaces in Kenya that brand owners need to be aware of.
WTR's Global Leaders debate whether legislative changes can truly curb counterfeiting online.
Hong Kong and Cambodia sign a memorandum of understanding, USPTO director Kathi Vidal is named co-chair of the National Advisory Council on Innovation and Entrepreneurship, and more.
Plus:
Wednesday 21 September
Disney leads a stock market bounceback for media companies but challenges remain for the WTR Brand Elite.
Experts offer their views on how best to protect brands in the metaverse.
Plus:
Thursday 22 September
Brand owners are warned of various counterfeit hotspots in Cairo, Egypt.
A new INTA report calls for further research into the effects of the pandemic on women in the IP industry.
Plus:
Friday 23 September
IP offices are grappling with metaverse-related trademarks, as Chinese examiners reject up to 80% of applications, according to new data.
The Ukraine IP office releases its annual report, Crocs settles its Walmart infringement suit, Google faces claims against its Vizier brand name, and more.
Plus:
Saturday 24 September
Our Saturday opinion reflects on the ongoing debate around platform liability in the United States as the INFORM Consumers Act is proposed as an amendment to another bill.
WTR Special Report: a data deep dive into the trademark landscape
WTR's latest Special Report presents a data deep dive into the trademark landscape – revealing the biggest portfolio owners, insight from our annual benchmarking survey and US litigation patterns.