Brands in space, the top filers at the USPTO, alternative law firm models and more: the new edition of WTR is now live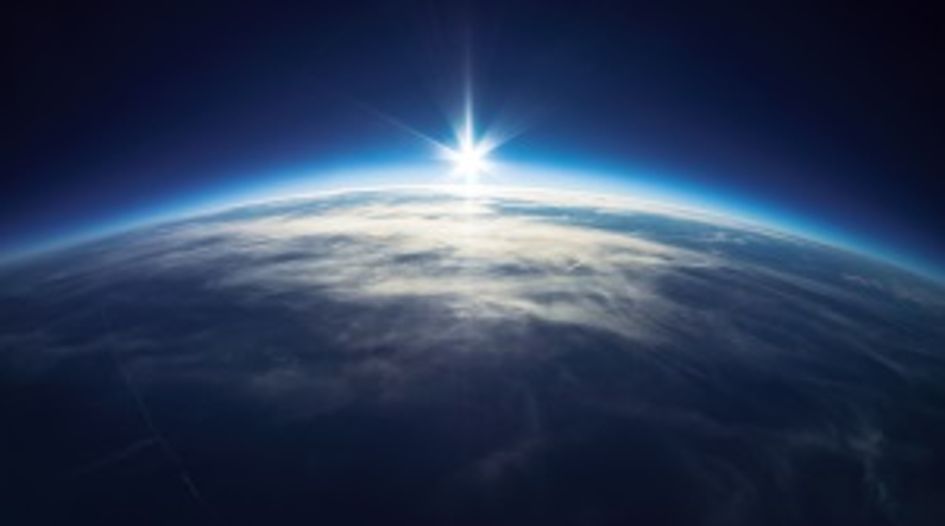 The Winter 2020 edition of WTR is now available online to subscribers, with our cover story exploring potential frameworks for trademark law in outer space.
With an increasing number of countries developing space programmes and private-sector space flights mere years away, now is the time to consider how current legal regimes might apply and – crucially – what the parameters for a working model should look like, based on existing national and international law. Will the Madrid Protocol extend to off-world issues? It is not as far-fetched as it sounds – and is just one possible scenario explored in this issue.
Bringing our attention back down to earth, we survey the filing landscape in the United States – revealing the top filers and how demand from Chinese entities has affected application figures. Turning to the fight against fakes, we present an overview of physical marketplaces across Latin America that need to be policed, as well as intelligence on the anti-counterfeiting tactics that should be adopted in Central Asia.
Elsewhere, we delve into the world of practice management, commencing with an exploration of alternative law firm models that are emerging in the IP field. We also present an inside look into the creation of one leading law firm's mentoring programme and shine a light on wellbeing in the legal workplace.
In addition, the issue contains a roundtable discussion offering practical guidance on how to navigate advertising rules across the Americas and an exploration of the treatment of associated trademarks across East Africa. Finally, the Country Correspondents consider the challenges for fast-moving consumer goods brands in their respective jurisdictions.
Subscribers will receive their hard copy issues shortly. In the meantime, the winter issue of WTR is available online here.