Brand value crashes across industries; USPTO target of misleading campaign; ChatGPT "gamechanger"; and much more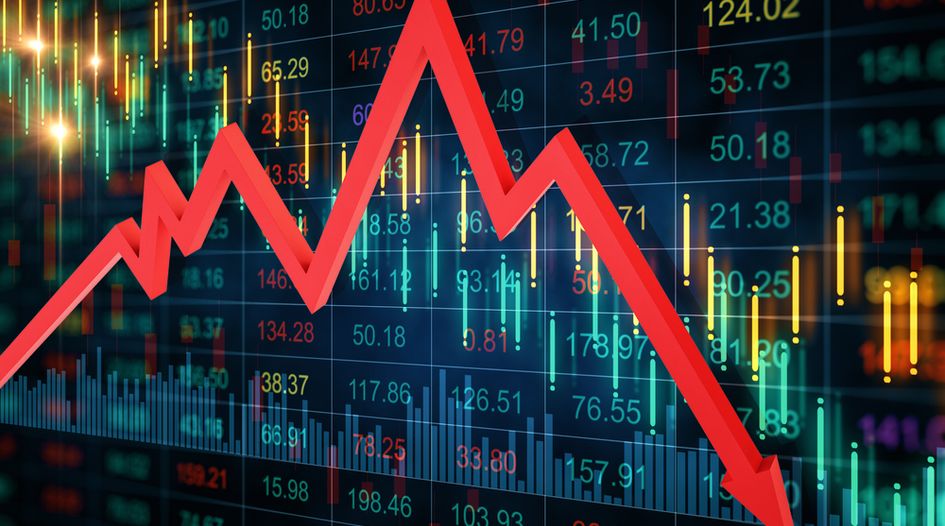 Everything we covered on WTR over the past seven days – and all you need to know from the world of trademarks to set yourself up for the start of another busy week.
The Long Read
In an exclusive roundtable, DEI officers at global firms Dentons, Mayer Brown and White & Case discuss key initiatives, data collection and client collaboration to improve diversity, equity and inclusion in the legal profession.
Monday 16 January
WTR speaks to the founder of SCORE GREEN – a Uruguayan campaign to create and donate basketball backboards made from recycled counterfeit goods.
Stock market analysis sees energy brands rise in 2022, but tech and media stumble.
Plus:
Tuesday 17 January
ICANN opens voting on WHOIS changes to gTLD registry and registrar agreements, among other new developments in internet policy, governance and use (January 2023).
Subway suffers a defeat in India, the EUIPO annuls the decision to revoke BIG MAC, the German Patent and Trademark Office announces its new president, and more.
Plus:
Wednesday 18 January
Industry giants suffer major declines in brand value as Amazon overtakes Apples as the world's most valuable brand.
Canon expands on its innovative strategy for fighting counterfeiters through enforcement, litigation and awareness campaigns.
Concerns are raised over a new misleading campaign using the 'PTO-US' domain and claiming to come from 'the US Patent & Trademark Office'.
Plus:
Thursday 19 January
Google and YouTube are crowned the world's strongest brands – upholding the media industry's standing in the eyes of consumers.
Academic Cameron Shackell, founder and CEO of AI firm GeneriTrend, reveals why ChatGPT is a "gamechanger" for trademark professionals.
Plus:
Friday 20 January
The USPTO suspends a prolific filing attorney for numerous professional conduct violations.
A new study pushes back on proposals for an EU GI domain name alert system.
Brazil names an interim IP office president, the USPTO launches its IP Identifier tool, a $1 Under Armour verdict is explained, and more.
Plus:
Saturday 14 January
McDonald's' exit from Kazakhstan could be a sign of things to come, Saturday's opinion warns.
Out now: Special Report on diversity in IP
WTR's new Special Report examines the progress being made to improve diversity, equity and inclusion across the IP sphere – with practical steps from industry leaders on how to build a better workplace.