Brand restrictions; solicitation campaigns; media law firm filers; legislation updates; and much more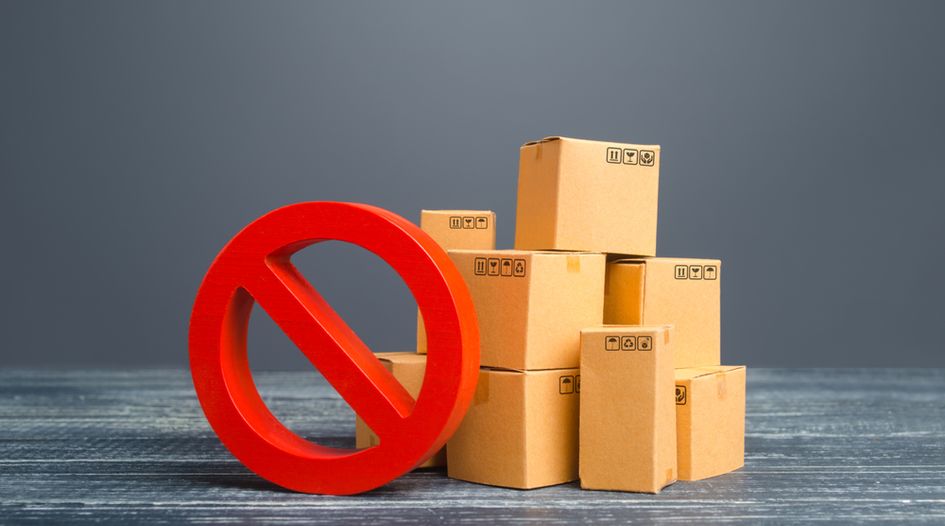 Everything we covered on WTR over the past seven days, and all you need to know from the world of trademarks to set yourself up for the start of another busy week.
Spare five minutes?
WTR wants to hear your views on the current state of online IP protection, to help build a picture of the evolving landscape, the biggest threats, and the way forward. Complete our short survey today.
Long Read
INTA's Brand Restriction Committee examines the growing number of industries affected by brand restrictions – and the steps the association is taking to engage with policymakers.
Monday 13 November
Ming Zhong of NTD Intellectual Property Attorneys outlines three things you need to know about changes to the Chinese Civil Procedure Law.
We head to Portugal for guidance from brand protection officers on the front line.
Plus:
Tuesday 14 November
A WTR investigation raises concerns over trademark-related solicitation campaigns targeting applicants in the United Kingdom.
Gucci launches a metaverse exhibition, Walmart and Vans settle their long-running lawsuit, INTA announces an Unreal Campaign Week, and more.
Plus:
Wednesday 15 November
IP Australia is lauded for its inclusivity approach while Italy holds its Anti-counterfeiting Week, in the latest IP office updates.
AI-generated replica likenesses come under scrutiny and the European Union publishes its new GI regulation in this month's legislation and policy watch.
Plus:  
Thursday 16 November
We present seven brand protection tactics from WTR's recent China strategy summit.
Local experts run through the best ways to work with Myanmar border control to combat counterfeiting.
WTR data analysis uncovers the law firms responsible for protecting the world's most valuable media brands.
Plus:
Friday 17 November
Hungry Jack's prevails over McDonald's, INTA elects its 2024 president, Disney prepares to launch an NFT platform, and more.
Microsoft leads a bounceback among tech brands, but other sectors suffer in this month's WTR Brand Elite analysis.
Plus:
Special Report: Safeguarding Style
WTR latest Special Report delves into the multifaceted landscape of brand creation and protection in the fashion and luxury industry, exploring the filing strategies, anti-counterfeiting technologies and international collaborations that are essential to success.