Brand protection on TikTok: what rights holders need to know about the fast-growing social media platform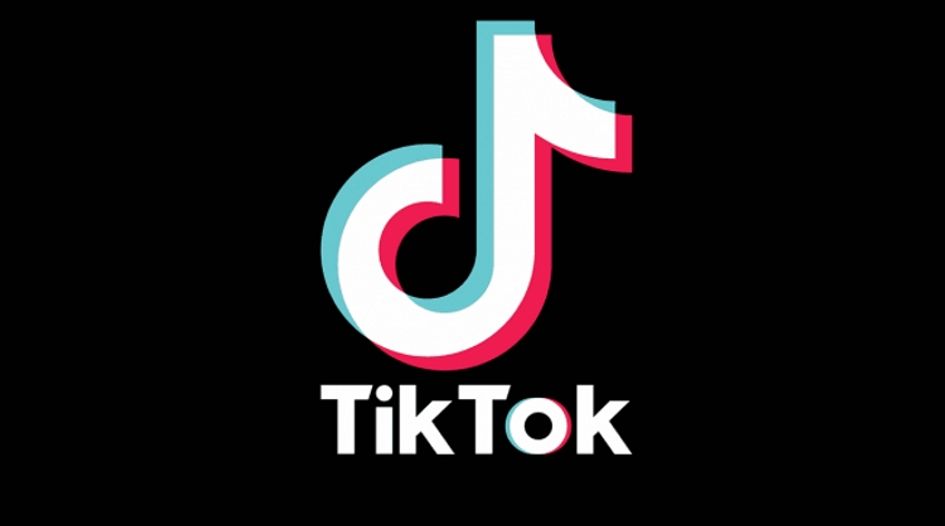 New social platform TikTok is rapidly growing, with over 1 billion downloads to date
Brands increasingly joining; research from WTR finds potential IP protection issues
TikTok rep tells WTR it handles potential infringement reports "in a timely manner"
Chinese social network TikTok is growing rapidly in Asia, North America and Europe, with over 1 billion downloads in the past 12 months. For rights holders, it is a platform that needs to be on the radar – both in terms of the opportunities and risks – with research from WTR finding some issues that brand owners should be aware of.
Owned by Chinese technology company ByteDance, TikTok is a platform for the creation and sharing of short videos. It launched in China in September 2016 (originally named 'Douyin') and was subsequently released overseas (and rebranded to 'TikTok') one year later. Helped by a near-ubiquitous online marketing campaign, TikTok quickly rose in popularity – in 2018 alone, the app was downloaded 663 million times (in comparison, Instagram was downloaded 444 million times over the same time period, with TikTok's growth rate overtaking LinkedIn, Snapchat and Twitter) and it has been one of the most downloaded apps on both Android and iOS since October 2018.  
With popularity comes brand interest, and a number of corporate entities have launched profiles on TikTok or worked with popular TikTok influencers on sponsored content. A key reason for this brand engagement is TikTok's young user-base compared to most other social networks. The app has been built with features that are attractive to younger people, including bite-sized viral content and the ability to easily create and edit professional-looking content. As described by social strategist Enrico Lugnan, TikTok is now the "go-to platform for brands that want to reach an audience between 13 and 18 years old", with a "fast growing, loyal 18-25 demographic". It is for that reason that, to date, it is primarily being used by brands that want to attract that younger audience, such as Coca-Cola, MTV, NBA and Red Bull. However, as noted by Lugnan, "older audiences will come in due course".
Indeed, for those brands already on the platform, many already have a large following. Red Bull, for example, currently has over two million followers, while the NBA has over four million. On the other hand, most major brands are currently no-shows on the TikTok platform, including Adidas, Amazon, Louis Vuitton, Microsoft, Netflix, and Samsung. According to Terry-Lush, the current perspective of marketing firms is that "brands not on TikTok in 2019 will be left behind", adding: "[All] brands – particularly those targeting young people – should have a TikTok strategy as a high priority for 2019. If they do not, they will miss out."
For that reason, then, trademark counsel should ask themselves: what are the brand opportunities and IP protection risks of TikTok, and how can I prepare? We spoke to practitioners at the INTA Annual Meeting this week about whether TikTok is on their radars, and most admitted that it wasn't – yet – but that there are plans to investigate it in the coming months. One in-house counsel admitted that the reason TikTok is not on their enforcement radar is because "issues on the other social networks currently fill up all of our time".
However, there are issues that rights holders should be aware of. On the positive side, research from WTR finds that problems related to counterfeiting appear to be rare. There was one account we found (@replicaking, pictured here) that is promoting fake goods, but it appears counterfeiters are sticking with other social networks – particularly Facebook, Instagram and Yupoo – to promote their illicit products for the time being. 
One issue we found to be more prevalent on TikTok is imitation accounts purporting to be official brand accounts. Users searching for brands on the TikTok app will often be shown pages that appear to be authentic but are actually imitators – for example, the top search option for 'Rolex' is an account using the Rolex logo and has accrued over 10,000 followers (screenshot), and a search for 'Adidas' and 'Tommy Hilfiger' similarly bring up imitator accounts (screenshots here and here). There are also countless examples of major brand account names already being registered and imitation profiles with the account name 'official_[brand]'. Positively, TikTok has implemented verified badges for authentic brand accounts (although there doesn't appear to be a way to request them).
While there appears to be some brand protection issues on TikTok, few IP service vendors we spoke to at the INTA Annual Meeting are monitoring it. At least two representatives from IP monitoring firms weren't aware of TikTok (with one bluntly saying, "I've never even heard of it"), and others saying that their clients have never asked about it. For example, Matthew Leclerc, head of operations at Yellow Brand Protection, told us: "We currently have automated scraping tools that analyse particular social media platforms – such as Facebook and Instagram – but with TikTok, it's not yet risen to the level of something that we would have the automated tool set-up, it would be more of a one-off search. However, it is a platform we've discussed internally – but saying that, just from my personal use of social media, it's certainly one I see popping up all the time. So we will certainly be monitoring whether it is a 'one hit wonder' social network or if it catches on in the longer term."
For its part, a spokesperson for TikTok told WTR that the platform will take action against IP infringement when it is reported. "We highly value and respect intellectual property rights," the spokesperson said. "You may find relevant information with regard to our guidelines on intellectual property rights through our Terms of Service. In our guideline, we clearly state that users should not post, share, or send any content that violates someone else's copyrights, trademarks, or other intellectual property rights. In addition, we have both an in-app report function as well as an official email ('[email protected]') where brands or individuals can report suspected IP infringement cases – we have a dedicated team to handle the reported cases in a timely manner."
The key question, then, is whether TikTok will be a major player in the years to come. But unlike previous new social networks that we've looked at – such as Ello and WeAre8 – TikTok has achieved massive growth that few platforms ever achieve (it is currently the third most downloaded app of 2019, ahead of Facebook, Instagram and Twitter). For trademark practitioners – whether in-house or outside counsel – it is one to at least be aware of, as evidence suggests TikTok isn't going anywhere