Brand protection 2027; the future of WHOIS; USPTO address requirement battle; and much more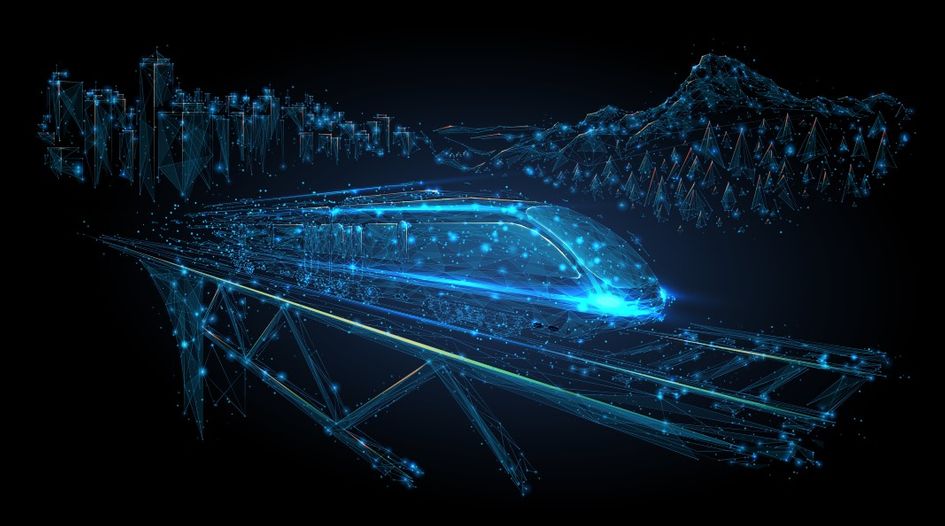 Everything we covered on WTR over the past seven days – and all you need to know from the world of trademarks to set yourself up for the start of another busy week.
WTR Special Report: Brand Protection 2027
Our new Special Report provides a glimpse into the future of the trademark industry.
The Long Read
The WHOIS blackout: experts explain how rights holders can most effectively shape the future of domain enforcement.
Monday 26 September
A legal battle to reverse the USPTO domicile address requirement reaches the US Court of Appeals for the Federal Circuit.
Trademark owners push for changes to ICANN's proposed plan for WHOIS data.
Plus:
Tuesday 27 September
The results of the upcoming presidential election could have a significant impact on brand protection in Brazil.
Salvatore Ferragamo rebrands, the UK Intellectual Property Office seeks a permanent CEO, a social media influencer is sentenced for selling fake goods, and more.
Plus:
Wednesday 28 September
The EUIPO offers an anti-counterfeiting roadmap for transport and logistics services.
We reveal the counterfeit hotspots that brand owners should be aware of in Uganda.
Plus:
Thursday 29 September
Innovation performance and brand value diverge in WIPO's Global Innovation Index 2022.
Ex-USPTO directors are among the leaders of a new coalition to promote IP rights.
Plus:
Friday 30 September
IP monetisation activity rises, with trademarks playing a key role.
Shopee pledges a crackdown on fakes, scam websites are on the rise, Carlsberg wins a Delhi High Court injunction, and more.
Plus:
Saturday 1 October
The launch of 3M's new counterfeit reporting platform is a teachable moment, Saturday's opinion column explains.
Is your firm doing enough to promote diversity and inclusion?
Let us know how best to support D&I in the industry by completing our new, free survey.