Brand misuse on OpenSea; Banksy dispute update; EUIPO NFT approach; and much more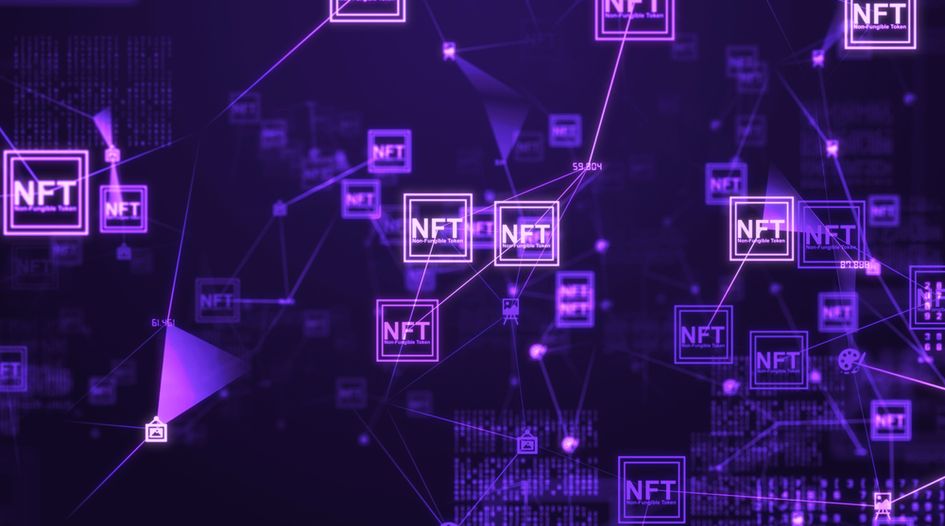 Everything we covered on WTR over the past seven days – and all you need to know from the world of trademarks to set yourself up for the start of another busy week.
The Long Read
A landmark ruling could turn the tide against trademark hijackers in China.
Monday 11 July
Continuing a long-running dispute, street artist Banksy faces greeting card retailer Full Colour Black in two Australian oppositions.
The EUIPO confirms its approach to NFT-related applications amid a spike in filings.
Plus:
Tuesday 12 July
The IP Office of the Philippines looks to the future, Madrid fees are adjusted in various regions, the Buy Safe America Coalition issues a new warning, and much more.
The UK government outlines plans to simplify the country's design system, following a recent call for feedback.
Plus:
Wednesday 13 July
The China Quality Brands Protection Committee's top 10 cases highlight new methods of calculating damages and compensation, and increased cooperation between authorities and businesses.
After NBCUniversal challenges a US trademark for DUNDER MIFFLIN, the applicant hits back at what he calls "puffed-up claims".
Plus:
Thursday 14 July
Experts at Corrs Chambers Westgarth assess the reputational risks of brand jamming.
Unauthorised brand use on OpenSea remains widespread as more NFT marketplaces launch, a WTR investigation finds.
Plus:
Friday 15 July
We go behind the scenes at domain name registrar EnCirca, to learn about its new tool to track trademarks in alternative domain roots.
Gleiss Lutz heads to the metaverse, the UK Intellectual Property Office announces an interim head, a Love Island counterfeit jibe goes viral, and much more.
IP Australia posts new information on how the government's sanctions against Russia and Belarus could impact trademark owners. 
Plus:
Saturday 16 July
A growing demand for sustainable products could signal the end of fast fashion, but brands must tread carefully as they adapt, argues this week's opinion.
WTR Special Report: a data deep dive into the trademark landscape
WTR's latest Special Report presents a data deep dive into the trademark landscape – revealing the biggest portfolio owners, insight from our annual benchmarking survey and US litigation patterns.