Brand Action 2023; Trademark Summit takeaways; law firm networks revealed; and much more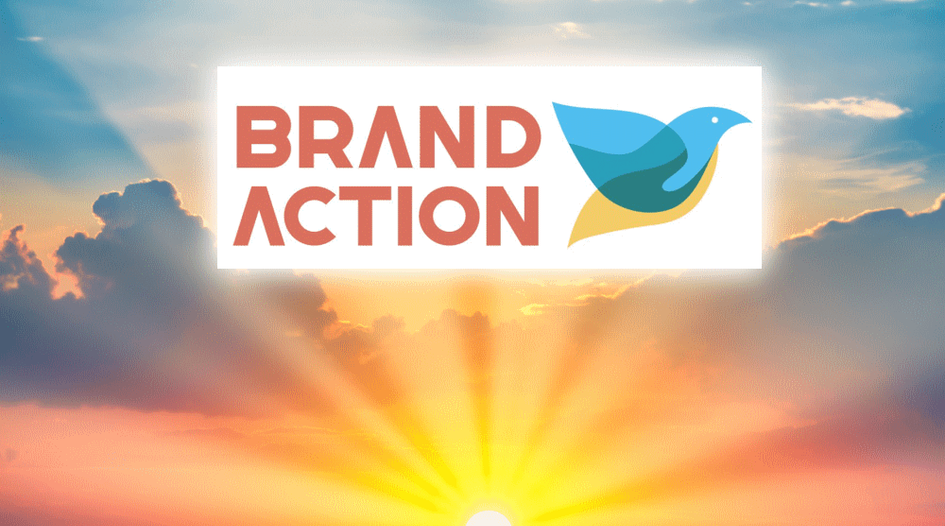 Everything we covered on WTR over the past seven days – and all you need to know from the world of trademarks to set yourself up for the start of another busy week.
Spare five minutes?
Share your perspective on the latest trends in the trademark industry, as part of our annual Global Trademark Benchmarking Survey.
Monday 20 March
Recessions, counterfeiting and Web3: industry experts offer their tips to overcome the latest brand protection challenges at WTR's Trademark Summit Europe.
Retailers are hit hard amid stock market volatility in the latest WTR Brand Elite analysis.
Plus:
Tuesday 21 March
A new research paper heavily criticises multiple-defendant litigation actions against online sellers.
Ukrpatent pushes for Russia isolation at WIPO, Corona loses a hard-seltzer ruling, the US government issues a counterfeit pharmaceuticals warning, and more.
Plus:
Wednesday 22 March
WTR sits down with members of Brand Action to find out how the trademark community can support people in times of crisis.
HGF's Emma Pallister explains how UK businesses can use trademarks in their sustainability efforts while avoiding the common pitfalls of 'green' branding.
Plus:
Thursday 23 March
Chinese firms are behind almost a fifth of all filings by the world's most valuable brands, WTR data analysis finds, but a drop in activity could limit partnerships.
We reveal the law firm networks filing the highest number of trademarks and patents for the world's 10 most valuable brands.
Plus:
Friday 24 March
Norway announces fee changes, Foot Locker plans a business reset, the UK Intellectual Property Offices launches a Wallace & Gromit competition for children, and more.
The launch of a new IP division of the Madras High Court is imminent, experts say, with hopes of tackling the longstanding backlog of cases in India.
Plus:
Saturday 25 March
Mars CEO Poul Weihrauch pushes back on "nonsense" ESG criticism, highlighting the commercial benefit of brands sticking to purpose, according to our Saturday opinion.
Out now: Special Report on diversity in IP
WTR's new Special Report examines the progress being made to improve diversity, equity and inclusion across the IP sphere – with practical steps from industry leaders on how to build a better workplace.