Black Lives Matter coverage leads WTR most-read list as readership surges through first half of 2020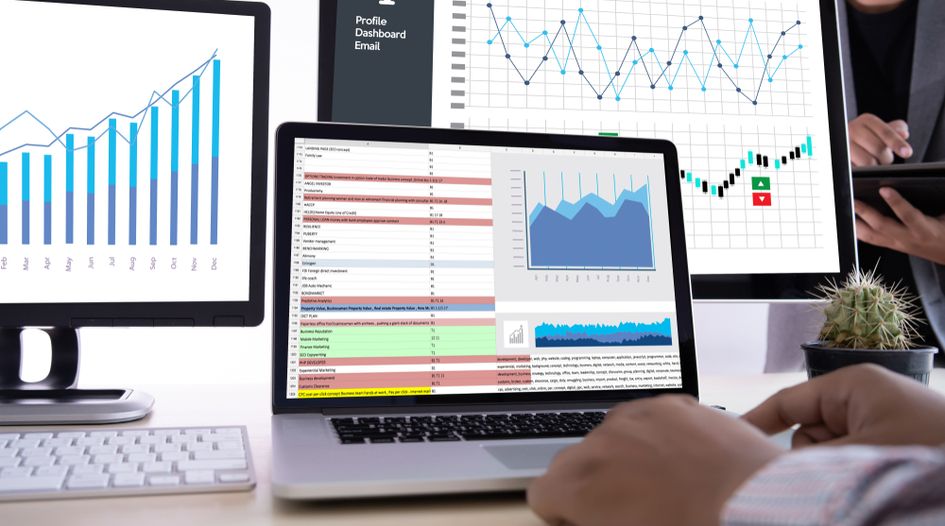 The WTR platform had 323,603 individual users in the first six months of 2020, a 78% year-on-year increase. Topping our most-read list was the story that we broke on the UK businessman behind applications for the BLACK LIVES MATTER and I CAN'T BREATHE trademarks.
Analysis of the platform's Google analytics data reveals that, between 1 January and 30 June 2020, these individual users were responsible for more than 445,000 sessions and 796,000 page views. In 2019 the platform welcomed 392,622 users across the year, a 21% increase on 2018. Now, 2020 is on course to surpass that in the coming months.
The latest stats reflect continued interest in trademark and brand-related coverage at a time of economic turmoil and significant societal upheaval due to the covid-19 pandemic. We are hugely grateful to all our readers for their support during these challenging times.
While coverage of how brands, law firms, associations, event organisers and IP offices have responded to the pandemic features prominently in the most-read list, the top spot goes to one of our reports on UK trademark applications for terms related to the Black Lives Matter protests. In addition to breaking the news that a Manchester-based individual had filed for BLACK LIVES MATTER and I CAN'T BREATHE at the UK Intellectual Property Office, we were the first media outlet to speak to the applicant. The story was picked up by numerous mainstream media outlets across the globe and was the centre of discussion on social media, leading to significant traffic to the WTR platform. 
A similar phenomenon was observed with our coverage of a planned opposition to trademark applications made by Prince Harry and Meghan Markle as part of their efforts to step back from Royal Family duties, with media outlets referencing our story (and in one instance, copying it almost word for word!). Of course, as we noted, in the midst of 'Megxit' hysteria some of that mainstream coverage was overbaked and just plain wrong. Once again, though, it illustrated how the trademark world can generate stories that resonate across the globe.
Elsewhere, content focused on community concern over USPTO rules requiring the disclosure of applicant emails, the Tiger King trademark disputes, a comedian's spat with Hugo Boss and a warning over scam adverts on YouTube proved popular.
The full top 20 is as follows:
WTR is delighted to unveil WTR Connect, a series of high-level online events taking place across two weeks in October, with in-depth sessions timed to accommodate participation from around the world. The ground-breaking digital concept offers a series of individual interactive digital sessions organised around major themes. For further details, and to secure your place, visit here.