Best-in-class, INTA memories and Manchester United's brand building: top stories you may have missed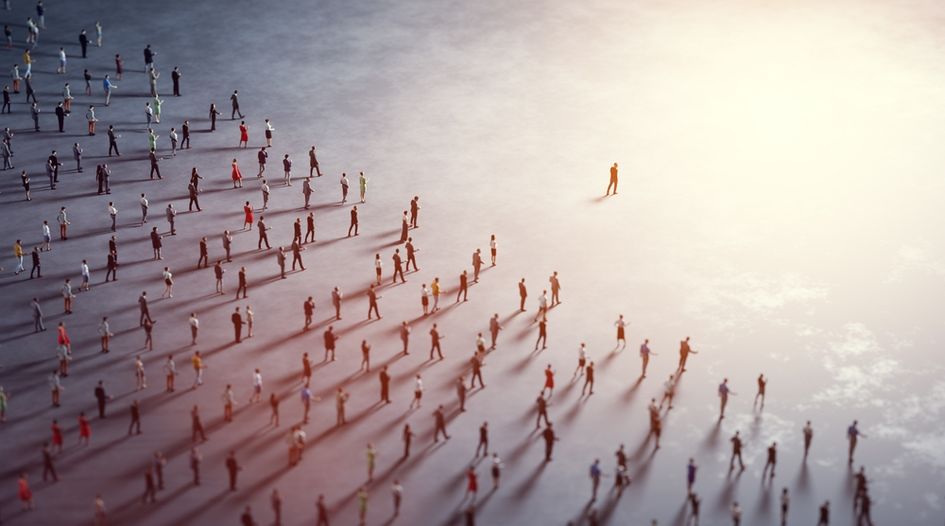 With IP conferences in full swing, the second quarter of the year is always a busy period for trademark practitioners and brand professionals. WTR has been keeping pace with the latest developments to deliver the news, data and analysis that brand owners, law firms and service providers need to stay ahead.
Here, we crunch the numbers to reveal the most-read articles of Q2 2023.
Biggest reads
In May, we hosted the 2023 WTR Industry Awards, shining a spotlight on the corporate teams and individuals that have truly made a difference in the brand protection space over the past year. The shortlist was announced a month earlier, and a thirst among readers to know who had made the cut propelled it to our most-read article of the quarter. Unsurprisingly, interest was just as high when we announced the winners at an exclusive reception in Singapore.
The event took place mid-way through this year's INTA Annual Meeting. Four WTR reporters were among the almost 8,000 delegates in town for the event, and our highlights from the week were a hit with those in the Lion City and those who could not make the journey. Our most popular pieces covered IP valuation, influencer tips and a local counterfeit market, support for Brand Action, and an unofficial guide to the city. We even rounded out the week with our own unofficial awards for, among other things, the best reception and the most unexpected sight.
Elsewhere this quarter, Manchester United made the headlines when the club was crowned trademark world champion for having the biggest brand portfolio. IP practitioners read with alarm about a spoof USPTO website attempting to deceive users and with links to suspicious trademark filing platforms. And the so-called 'Banksy of trademarks' made his return to the market with plans to exhibit at this year's Licensing Expo.
Top 15 most-read articles – Q2 2023