ARIPO interview exclusive; bad faith in Mexico; Legal Updates you may have missed; and much more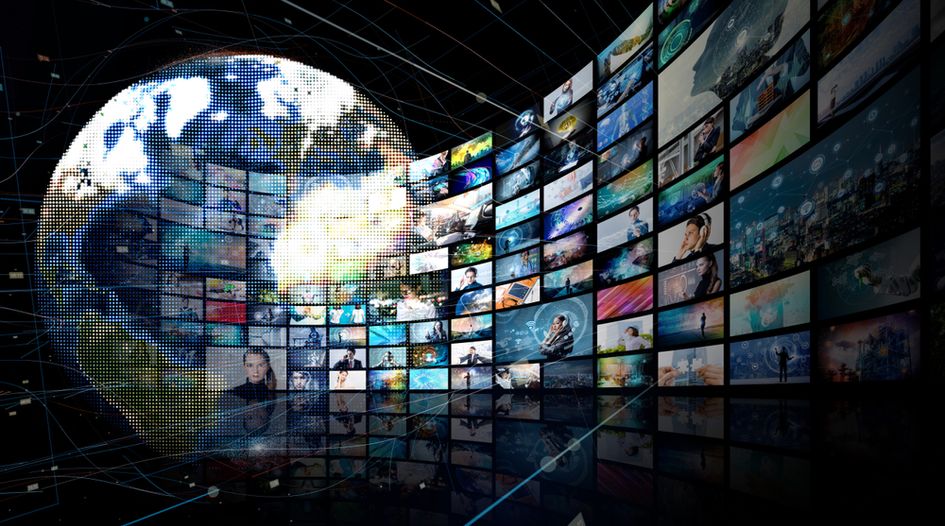 Everything we covered on WTR over the past seven days – and all you need to know from the world of trademarks to set yourself up for the start of another busy week.
Last chance to have your say
The window to complete WTR's annual Global Trademark Benchmarking Survey closes tomorrow. Take five minutes today to give us your views on the state of the industry.
Long Read
Mexico's federal IP law provides a new definition for bad faith and – crucially – the legal basis to enforce against it.
Monday 17 April
INTA calls for uniformity in the treatment of metaverse-related goods and services.
We reflect on a series of recent cases in which the EUIPO Board of Appeal has been rebuked for reaching the wrong conclusion.
Plus:
Tuesday 18 April
An exclusive interview with ARIPO director general Bemanya Twebaze reveals everything brand owners need to know about recent changes at the organisation.
Lacoste partners with Netflix, the EUIPO issues new guidelines, Nissan steps up its anti-counterfeiting activities, and more.
A panel of leading experts examines recent success stories from the luxury and fashion industry.
Plus:
Wednesday 19 April
We reflect on recent instances of big brands taking a blow before national courts and IP offices.
WTR goes behind the scenes with the IP protection team at Korean search portal NAVER.
Plus:
Thursday 20 April
The Vedder Price IP group offers a refresher course on trademark 'tacking' in light of Bertini v Apple.
We examine key domain name decisions from the past three months.
Plus:
Friday 21 April
The acting president of the Brazilian IP Office shares the latest innovative non-core tools and services that the agency is working on.
Amazon announces its Anti-counterfeiting Exchange, the UK high court has its say in Lidl v Tesco clubcard dispute, OpSec Security completes Zacco acquisition, and more.
Plus:​​​​​​
Saturday 22 April
This year's World IP Day is set to be used as the launching pad for an announcement that has been the subject of intense debate and lobbying in the patent community. 
Anti-counterfeiting strategy playbook
WTR's new "Anti-counterfeiting strategy playbook" sees brand experts, e-commerce platforms, law enforcement authorities and IP offices come together to reveal the systems in place to help IP owners combat the growing trade in fake goods.