From Apple to Zwilling: the world's leading corporate trademark professionals revealed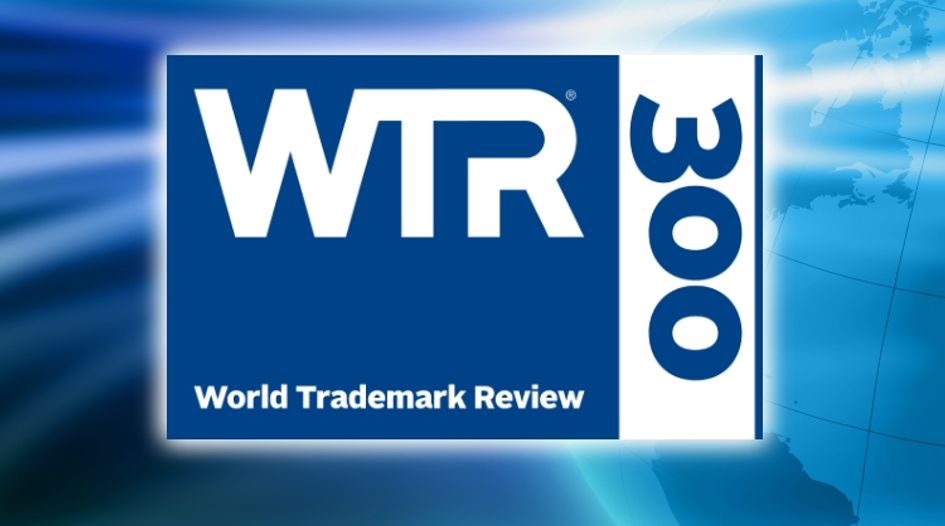 Released today, the third edition of the WTR 300: The World's Leading Corporate Trademark Professionals identifies the individuals deemed to be the leading lights of the corporate trademark world. On this year's list, Apple boasts the deepest bench of trademark expertise, with Mars and Amazon close behind.
The full methodology for the publication is available here but, in summary, we ran a four-month campaign to elicit nominations from the trademark community. Individuals who received multiple nominations from outside of their own organisation were long-listed and the editorial team then engaged in additional research and outreach before deciding on the final list. As a result, many nominees did not receive the requisite number of nominations or make it through the rigorous vetting process.
On the latest list, then, Apple leads the way in terms of the number of professionals listed in the publication (with eight team members listed). Close behind are Mars (seven individuals) and Amazon (six) with Burberry, Netflix, Nike, P&G and Louis Vuitton in joint fourth place. Overall, 341 companies are represented on this year's publication.
As to where the geographical spread, the USA led the way, followed by (respectively) the United Kingdom, China, Germany, France and Switzerland.
The overall geographical breakdown is as follows:
The Americas – 55%
EMEA – 31%
Asia-Pacific – 14%
Next week, the winners of the WTR Industry Awards will be announced in Boston. Those awards are – for the most part – focused on team achievements through 2018. By contrast the WTR 300 focuses solely on the leadership, expertise and professionalism track records of particular individuals. Taken together, the projects stand as a powerful reminder of the depth of expertise and diverse skill-sets that companies across the world are able to draw on as they create, protect and monetise their brands.
In July we will be publishing an enhanced version of the WTR 300, featuring profiles of many of the experts featured. In the meantime, WTR is pleased to unveil the inductees to the 2019 edition. If you have any feedback on the list, please do let us know. I'd also urge you to make nominations when we embark on the next round of research later in the year.
The full list is available now to view here.