All WTR Covid-19 coverage is free to view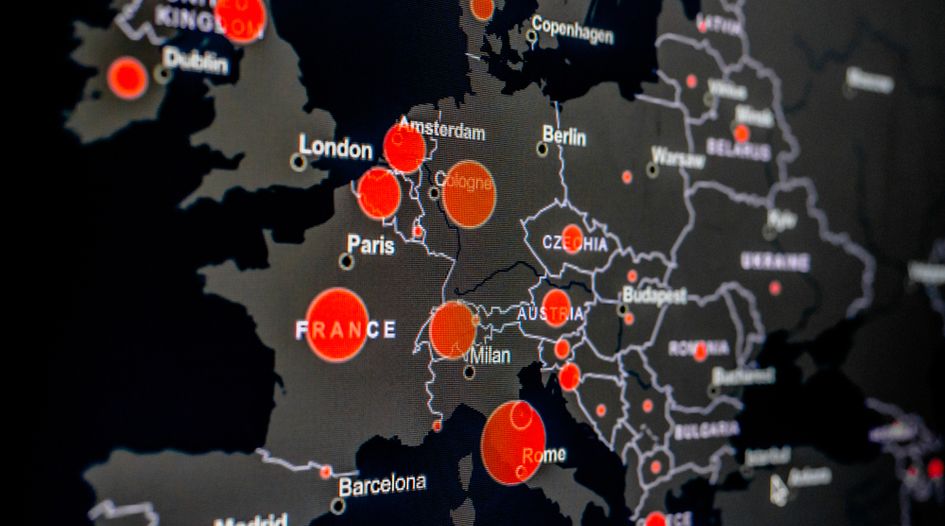 WTR is putting all its coverage relating to Covid-19 and the coronavirus in front of our paywall, making it free to view. This applies to all future stories as well as to our back catalogue of pieces. 
You can view the features we have run so far , including a regularly updated piece tracking the latest operational and procedural announcements from IP offices around the world, via our dedicated microsite at:  
https://www.worldtrademarkreview.com/coronavirus  
Through current uncertainties we are committed to providing you with the information, insight, analysis and data you rightly expect from WTR. Our entire team is able to work remotely, and we anticipate no changes to our current high-levels of content and customer service.  However, should you have any queries during this period please reach out to [email protected].
Our sister platforms IAM and Global Data Review will also be doing the same. To find relevant content for these sites, go to their home pages and use the search function.