Alibaba's Taobao remains on Notorious Markets list; NovumIP charts toll of pandemic on IP practice; USPTO publishes scathing Chinese filings report; and much more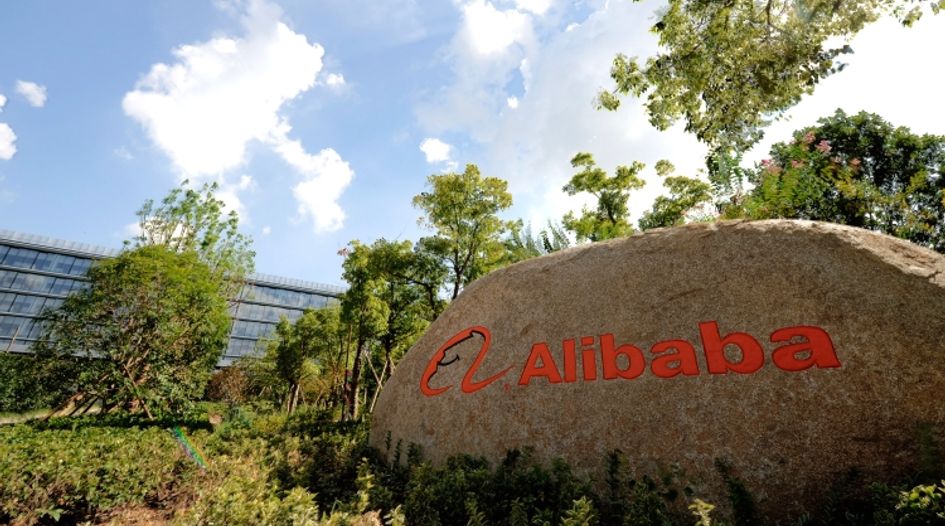 Everything we covered on WTR over the past seven days – and all you need to know from the world of trademarks to set yourself up for the start of another busy week.
Monday 11 January
We revealed the first set of speakers for our upcoming WTR Connect event series taking place in March. Among those participating are brand experts from Dyson, Mattel, Microsoft, Novartis and Red Bull. Read more and register for free here.
As the USPTO comment period on a national consumer awareness campaign closed, we examined the submissions, which saw a number of brand associations highlighting the need for social media companies and online platforms to step up anti-counterfeiting messaging. Read more
Plus:
Tuesday 12 January
Tuesday's news round-up brought you Elon Musk brand confusion, expansion of the "Subway licensed footprint", South Korea's new vegan certification mark, a Burger King rebrand, and much more. Read more
The UK Intellectual Property Office, Japan Patent Office and Industrial Property Office of Slovakia were among those introducing new measures to tackle ongoing issues caused by the covid-19 pandemic this week. Read more
We took a closer look at NovumIP's 'IP industry outlook 2021' report, which charts the toll of the covid-19 pandemic on IP operations. Unsurprisingly, rising costs and budget cut worries were at the forefront of practitioner concern. Read more
Plus:
Wednesday 13 January
With the US Supreme Court denying certiorari in an ongoing Jack Daniel's parody case, experts argued why the move has left the Ninth Circuit open to forum shopping. Read more
New research from WTR uncovered the most popular regions for people buying counterfeit goods, with a significant difference depending on the brand. Read more
In an exclusive interview, the owner of a business that sells 'smell-alike' perfumes revealed why the popularity of cloned fragrances is on the rise and why he believes that using his own brand avoids the risk of legal action from major perfume companies. Read more
Plus:
Thursday 14 January
We discussed everything that rights holders need to know about a new decentralised internet naming system launched this week, which promises a censorship-free online space in which "no person or organisation can block, censor, or cancel your subdomain". Read more
As Renault F1 and Racing Point rebrand to Alpine F1 and Aston Martin respectively, WTR asked brand owners whether these are savvy moves or ones that are likely to cause consumer confusion. Read more
We examined the USPTO's scathing report into the influx of trademark applications from China, which claims that many "lack value and clutter the trademark register". Read more
Plus:
Friday 15 January
We presented the highlights from this year's Office of the US Trade Representative Notorious Markets List, which saw Alibaba and Amazon in the firing line once again, while the office resisted calls to include US platforms. Read more
WTR's Friday news digest covered a Hendrix family trademark dispute, the confirmation of ICANN 70 as a virtual event, an Australian company changing its 'racist' branding, and much more. Read more
Data analysis of the top representatives of Chinese applicants at the USPTO revealed a strange ebb and flow in workloads, particularly with regard to Jonathan Morton's portfolio. Read more
In a guest analysis, GEN Law Firm partner Steve Zhao and associate Pei Lyu outlined the creative arguments that enabled them to triumph over a series of infringing Michael Jordan Chinese translations marks that were too old to invalidate. Read more
Plus:
Saturday 16 January
In the first of a series of Saturday opinion columns, we considered what 2021 will look like for corporate trademark professionals. Despite being under-resourced and under-appreciated, we argued that now is the time for in-house practitioners to promote their work. Read more