Absolute last chance to have your say on the state of the trademark industry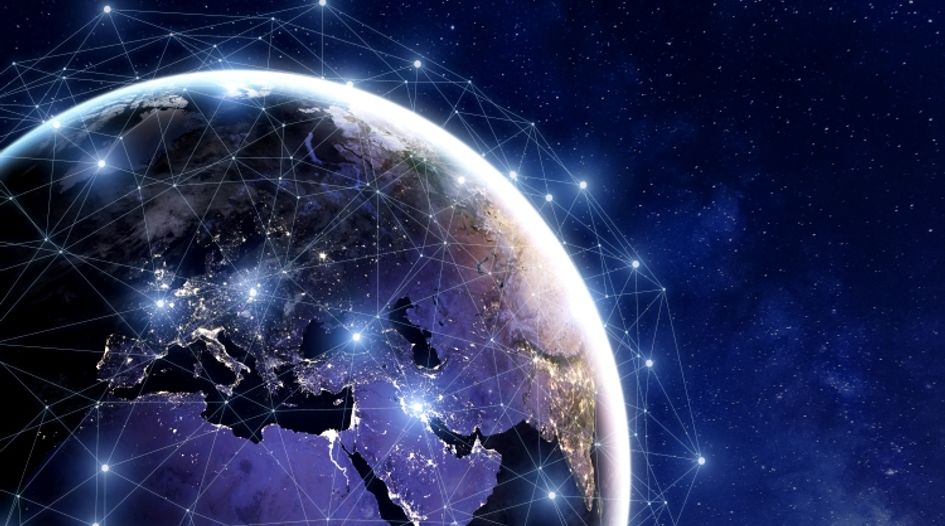 Trademark practitioners have one more day to participate in WTR's annual Global Trademark Benchmarking Survey. The research is designed to give counsel – both in-house and in private practice – the opportunity to share their successes and challenges from the past 12 months and predictions for the year ahead. With just hours left, don't miss out.
In last year's edition of our survey, more than a quarter of corporate trademark teams were predicting budget increases in 2018. However, despite rising levels of work being outsourced to law firm partners, private practice professionals were increasingly pessimistic about the future. One year on, then, we are asking the trademark community to have their say on the current state of the industry, and predict what the future may bring.
There is no cost for participating in the survey, and any views that you supply will be used only to build up a general picture of the state of the market (your responses may therefore be used anonymously in editorial, but will not be attributed to you, and your information will not be used for any commercial purpose). Completion of the survey should take no more than 10-15 minutes. The results will be presented in an upcoming issue of the magazine, with additional coverage on the website.
The survey form for in-house/corporate counsel is available here.
The survey form for law firm practitioners is available here.