Abitron ruling; Google policy change; USPTO imitation site; and much more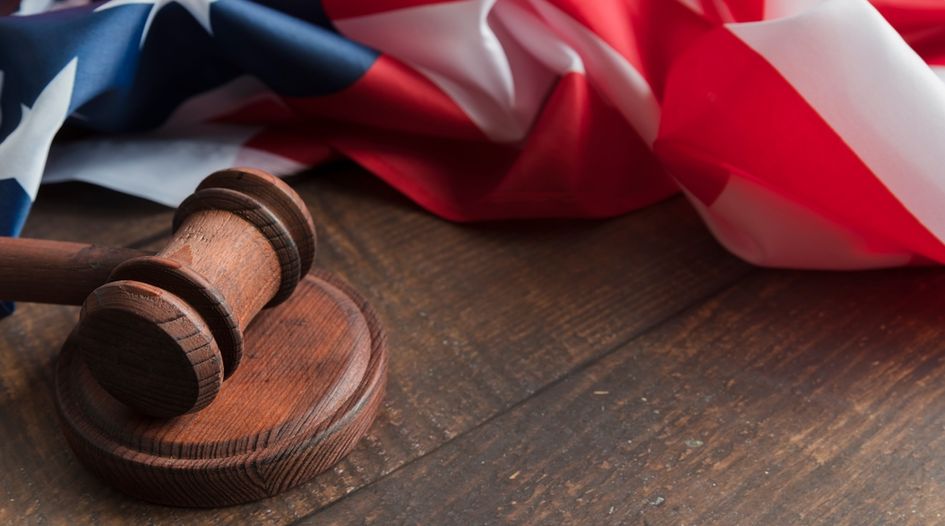 Everything we covered on WTR over the past seven days, and all you need to know from the world of trademarks to set yourself up for the start of another busy week.
Monday 26 June
A "surprise" amendment to the EU Artificial Intelligence Act strengthens copyright enforcement against Generative AI, but IP issues remain.
EUIPO deputy executive director Andrea Di Carlo presents an update on the SME Fund and how it is evolving in 2023.
Plus:
Tuesday 27 June
The EUIPO unveils its new-look website, Uber and Lyft file a joint lawsuit, trademark complaints increase in Saudi Arabia, and more.
ICANN77 sees "steady progress" towards the next round of new gTLDs, as well as providing updates on access to WHOIS data and DNS abuse.
Plus:
A WTR investigation uncovers an imitation USPTO website with links to suspicious trademark filing platforms.
"Terrible" team restructuring news raises concerns over IP protection efforts on e-commerce platform Lazada.
Plus:  
Thursday 29 June
Emerging tech and electric cars shake up the brand landscape in Clarivate's 2023 Top 100 New Brands report.
International trademark experts share advice on how firms can recruit, hire and support diverse talent.
Plus:
Friday 30 June
The US Supreme Court's Abitron ruling clarifies the extraterritorial reach of the Lanham Act, but key questions remain.
Friday's news digest features Operation Vulcan, Mattel opposing Burberry, the Brazilian Association of Intellectual Property's 43rd International Congress, and more.
Google's new policy update will create more work for trademark owners, practitioners warn.
WIPO pledges increased focus on creating "a balanced, inclusive system".
Plus:
Saturday 1 July
World-class brands join the speaker line-up for WTR's upcoming Brand Strategy Summit USA.
Anti-counterfeiting strategy playbook
WTR's "Anti-counterfeiting strategy playbook" sees brand experts, e-commerce platforms, law enforcement authorities and IP offices come together to reveal the systems in place to help IP owners combat the growing trade in fake goods.